Society of Petroleum Engineers (SPE) Student Chapter
The purpose and objectives of this organization shall be the dissemination of knowledge of the theory and practice of all aspects of petroleum engineering, and the furtherance of the professional development of the student member.
Visit SPE Profile Page
---
American Association of Drilling Engineers
The purpose of AADE is to provide students at Texas A&M with opportunities to network with professionals in the oil and gas field, to provide information to students about drilling as well as other trending topics in the industry, and to encourage students to volunteer and take on leadership positions.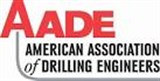 Visit AADE site
---
International Association of Drilling Contractors
The mission of the International Association of Drilling Contractors (IADC) Texas A&M Student Chapter is to provide opportunities for creative interactions between students, faculty, and drilling industry professionals through chapter-sponsored networking events and professional development activities. We envision engagements that will promote personal relationships rather than just mere connections between members.

Visit IADC Facebook page
---
Pi Epsilon Tau
Pi Epsilon Tau is the national honor society of petroleum engineers. The goals of this student-led organization are to promote a closer bond between its student members and industry, to broaden the scope of activities of members, and to maintain the high ideals and standards of the engineering profession.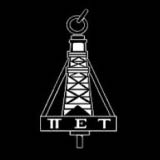 Visit Pi Epsilon Tau site
---
International Student Association (ISA)
The mission of the International Student Association (ISA) is to promote cultural awareness through event programming and community engagement, represent and advocate for international Aggies, and provide opportunities for members and officers to develop global leadership skills.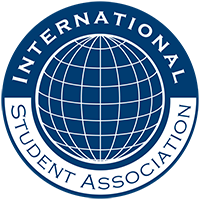 Visit ISA site
---
Graduate and Professional Student Council
The Graduate and Professional Student Council (GPSC) serves as the student government for Texas A&M's graduate and professional students. It is a council of graduate students and represents all Texas A&M graduate students with the purpose of improving graduate student academic, living and social experiences, and voicing any concerns in its role as a liaison with the University Administration. Each department may have one representative and two alternates. General Assembly meetings are open to ALL graduate students.
---
Student Engineers' Council (SEC)
The Student Engineers' Council (SEC) is the representative body for all students in the College of Engineering at Texas A&M. Formed by the Dean of Engineering back in 1939, the SEC represents the concerns of engineering students and professional societies to the college administration and to the university as a whole. Meetings are held every Monday evening.