Instructional Associate Professor
nclark@tamu.edu
Norm Clark joined the Industrial Distribution faculty in the College of Engineering at Texas A&M University in the fall of 2001. He has a BBA in Accounting, an MBA in Management, and a Ph.D. in Educational Human Resource Development. In industry, as director of sales for a Houston-based consulting firm, Norm developed, marketed and delivered educational programs for both manufacturers and distributors representing a variety of industrial channels throughout the U.S. Norm teaches the IDIS 656 – Leading People & Managing Performance course for the MID Program as well as undergraduate ID courses.
---
Senior Lecturer
twcomstock@tamu.edu

Tom is a current board member for Relevant Solutions, Test Equity and Relevant Power Solutions. Previously Mr. Comstock was CEO of Rawson from February 2003 until December of 2016 (It was sold by LKCM to ERIKS in 2013). Prior to joining Rawson, Mr. Comstock was the Chief Operating Officer of Furmanite, a petrochemical service company. Mr. Comstock spent 16 years with Keystone International, a flow control company, and served as President of the Keystone International's Industrial Valve Group in Europe for three years. Mr. Comstock received an MBA and a Bachelor of Science in Computer Science from Texas A&M University. He teaches the IDIS 664 – Distributor Profitability course.

---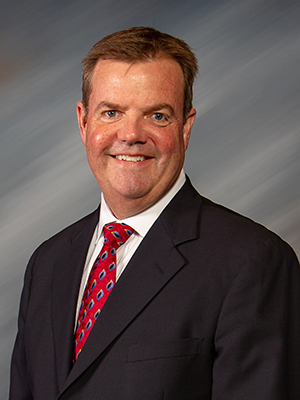 ---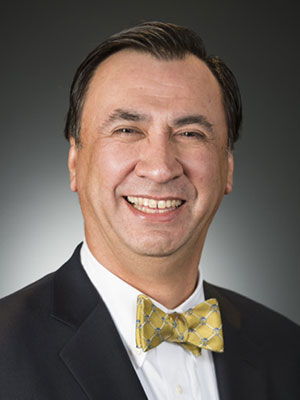 Senior Lecturer
ron.holsey@tamu.edu

Ron Holsey is an innovative global business leader with deep industry and domain experience delivering sustainable results. Holsey has led profit and loss statements since 2003, overseeing sales, field service operations, manufacturing, project engineering, research and development, and support functions such as finance, human resources, health, safety, and environment. Holsey has a proven track record in business turnaround, transformation, organization design and development, and optimizing results through operational excellence and commercial intensity. Their expertise includes strategic planning and analysis, a culture of continuous improvement, global profit and loss, turnarounds and restructuring, sales enhancement, operational excellence, mergers and acquisitions, profitable growth, and organizational development. Holsey serves as vice president and general manager of production optimization at ChampionX, where they lead the transformation and growth of the global production optimization profit and loss statement. He teaches
IDIS 650 - The Science of Distribution.
---
---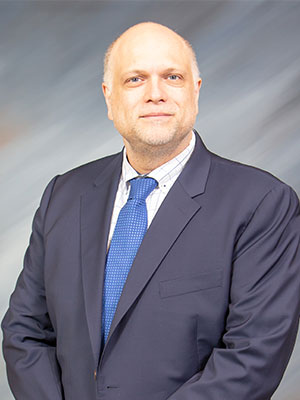 Senior Lecturer
magnus.meier@tamu.edu

Magnus Meier is the VP and Global Head of the Wholesale Distribution Industry Business Unit at SAP. Representing the industry inside and outside of SAP, he works to provide industry thought leadership, portfolio direction and the global go to market strategy. Magnus started with SAP in 1998 and acquired extensive cross industry, solution, services and support knowledge throughout his career. He has held a variety of positions internationally, from consultant in Germany, to Manager of Industry Business Development teams in Japan and the U.S.. Magnus has a Master's degree in economics from the Gerhard Mercator University in Duisburg with a special focus on East-Asia. Magnus serves as the industry expert professor for the IDIS 652 – Digital Distributor.
---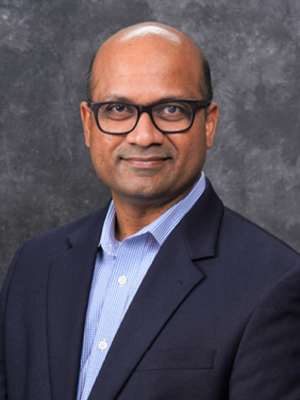 ---
---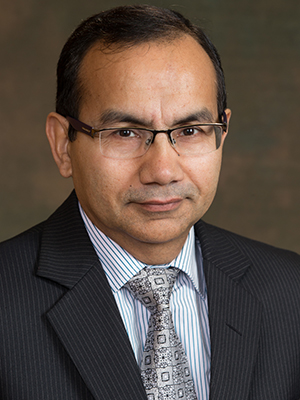 ---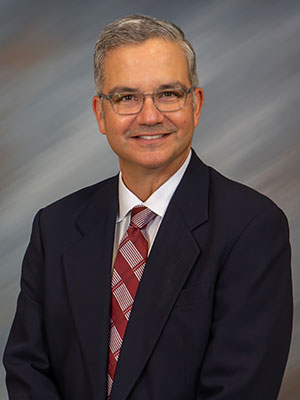 Associate Professor of the Practice
daniel.rey@tamu.edu

Daniel brings sales and marketing experiences from both the distribution business and the energy sector.  Most recently, he served as President of BPS Oil and Gas.  Before that, he retired as a Senior Vice President from Nalco Water after a 27 year career, where he served in sales, marketing, operations, and general management in upstream and downstream divisions.  Areas of expertise include sales, negotiating, international business structure, manufacturing, and logistics.  He has a passion for people, having been instrumental in launching talent development programs in various regions, including West Africa, South Texas, and the gulf coast.  Daniel teaches IDIS 650 - The Science of Distribution as well as IDIS 653 - Distribution Operational Excellence.
---