Research Overview
The Multidisciplinary Engineering Technology program combines electronic systems, mechanical/manufacturing systems and applied research activities. 
---
Labs
Dr. Kiju Lee
This research lab focuses on theories and technologies for adaptive robots and human-robot/technology interfaces.
Dr. Xingyong Song
Major research interests in this lab include machine intelligence and control, autonomous and connected vehicles control and optimization, dynamics modeling, machine learning and reinforcement learning, automation and control for oil and gas applications, control and optimization for energy systems, and mechatronic system design, fabrication and prototyping.
---
Our Faculty
Associate Professor, Engineering Technology & Industrial Distribution,
Multidisciplinary Engineering Technology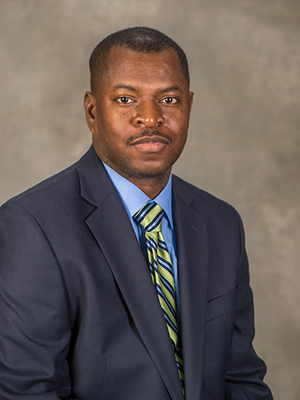 Associate Professor, Engineering Technology & Industrial Distribution and Mechanical Engineering
Multidisciplinary Engineering Technology
Charlotte & Walter Buchanan Faculty Fellow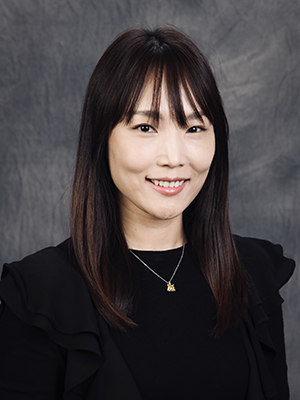 Associate Professor, Engineering Technology & Industrial Distribution,
Multidisciplinary Engineering Technology
Affiliated Faculty, Electrical & Computer Engineering