Contact our Development Team
Senior Director of Corporate Relations, College of Engineering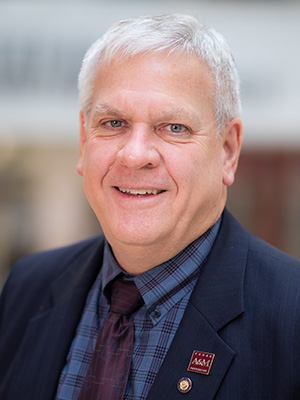 Director of Development, Engineering Technology and Industrial Distribution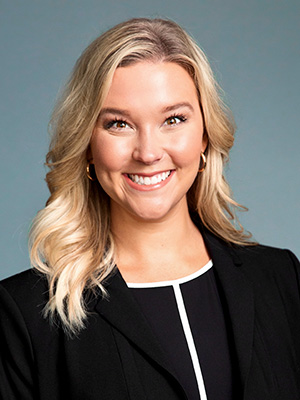 Senior Director of Planned Giving, College of Engineering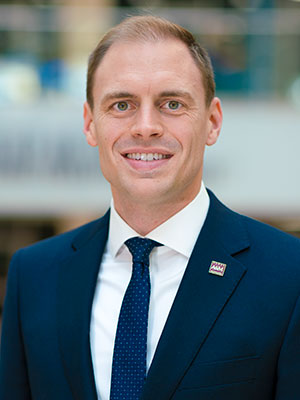 Ways to Give
Fund for Engineering Technology Excellence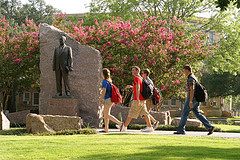 This account enables the department head to enhance the mission and programs of the college. This includes professional development for faculty, staff, and students; student organization support; development activities; award recognition; matching funds for endowments; and funds for banquets and receptions for faculty, staff, and students.
---
Manufacturing Excellence Fund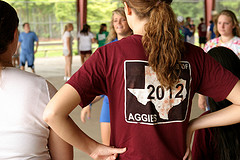 Funds from this capital campaign will be used to support the Manufacturing and Mechanical Engineering Technologies program at Texas A&M
---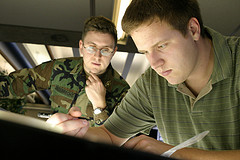 These funds are used to support the annual activities of industrial distribution students. This account enables students to take the initiative to arrange many events including banquets, social events, business meetings, power lunches and speakers. These activities provide an environment outside of the classroom for students to meet their professors and fellow students and have significant discussion with individuals from industry.
---