General Contact
Location: Zachry Engineering Education Complex (ZACH) - Suite 305
Email: engineeringhonors@tamu.edu
Phone: 979-862-4875
Please note that due to COVID-19 the Engineering Honors office will only be reachable via email or a phone appointment via the link below until further notice.
Schedule a Visit
Due to COVID-19, all prospective student visits will be virtual until further notice.
The Engineering Honors Programs offers three group prospective student visits each semester to inform prospective students about the program and introduce them to current honors faculty and students. The Fall 2020 dates will be announced soon.
For students unable to attend the group visits, we also offer phone appointments and individual visits. Use this link to schedule your individual appointment with us.
Engineering Honors Leadership
Senior Program Director
Frank and Jean Raymond Foundation Inc. Endowed Instructional Associate Professor
Associate Department Head
Director, Craig and Galen Brown Engineering Honors Program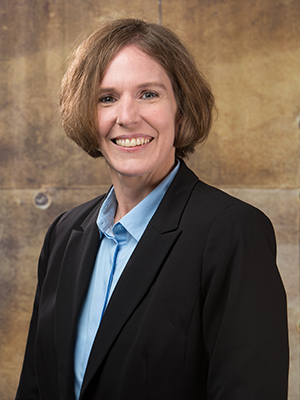 Engineering Honors Program Specialist
Assistant Director, Engineering Honors and Grand Challenge Scholars Programs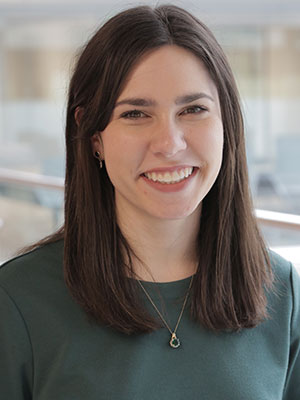 Department Track Contacts