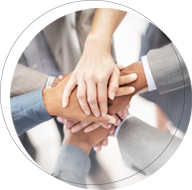 The 25 by 25 initiative includes the input of numerous former students, current student leadership and industry supporters of the Texas A&M University College of Engineering.
To support the initiative with your contribution, contact  Jay Roberts, senior director of development by email or call 979-862-8044.
We also encourage your comments, questions and involvement.