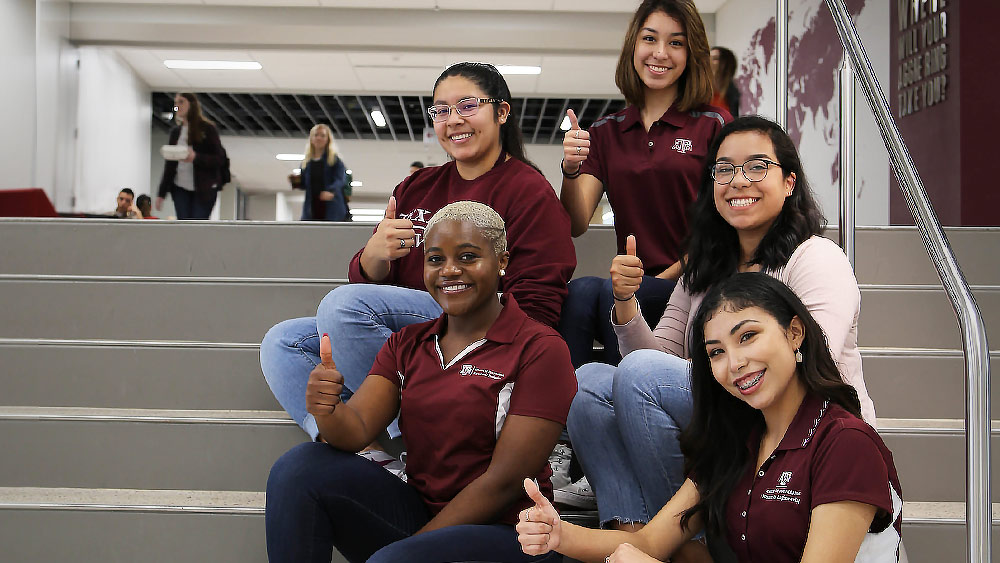 Our vision
The Aggie Women Engineers Network (AWEN) will be the best-in-class current and former student network focused on professional and personal development on the Texas A&M University campus and in the community.
Our mission is to:
create engagement opportunities for former students to connect with each other as well as current students.
facilitate real mentorship relationships.
encourage networking between former students and engineering colleagues.
support selected initiatives within the Texas A&M College of Engineering.
promote professional and academic recruitment to the College of Engineering.
How to connect
The Aggie Women Engineers Network (AWEN) plans to connect with female Texas A&M University former engineering students by hosting networking opportunities. These will include regional networking events, annual meetings on the Texas A&M campus, virtual engagement opportunities, mentor meet-ups, conferences and happy hours. Former students will also be able to connect with current engineering students involved in the Texas A&M Women in Engineering program, as well as with career service experts. We will announce how to join AWEN's first virtual event soon.