Vice Chancellor for Research
Interim Vice Chancellor for Engineering
Interim Dean of the Texas A&M University College of Engineering
Interim Director of the Texas A&M Engineering Experiment Station
Axalta Coating Systems Chair II
Professor, Chemical Engineering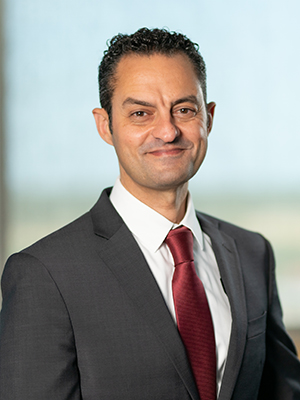 About the Interim Dean
Dr. Joe Elabd is the interim vice chancellor for engineering for The Texas A&M University System, interim dean of the Texas A&M University College of Engineering, and interim director of the Texas A&M Engineering Experiment Station (TEES).

Elabd oversees the administration of the college and TEES, and is also professor of Texas A&M Department of Chemical Engineering.
He earned his bachelor's degree in chemical engineering from University of Maryland, Baltimore County, and his doctorate in chemical engineering from Johns Hopkins University.