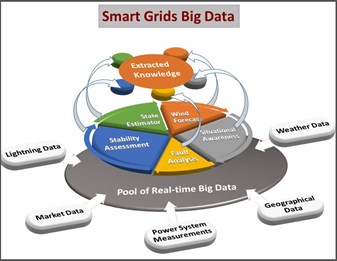 The Texas A&M Engineering Experiment Station's Smart Grid Center will host the fifth annual Smart Grid Workshop on the Texas A&M University campus April 18. The center established the workshop after receiving a $1 million grant from the National Science Foundation's Big Data Spokes Program to extend collaboration and innovation using big data for the smart power grid area.
The center invites attendees to participate in panel and focus group discussions, in addition to a student poster session.
"There will be ample opportunities for meeting experts from academia, industry and national labs, as well as international partners," said Dr. Mladen Kezunovic, director of the Smart Grid Center and Eugene E. Webb Professor in the Department of Electrical and Computer Engineering.
Early registration for the workshop ends March 31.