Associate Professor, Industrial & Systems Engineering
Affiliated Faculty, Materials Science & Engineering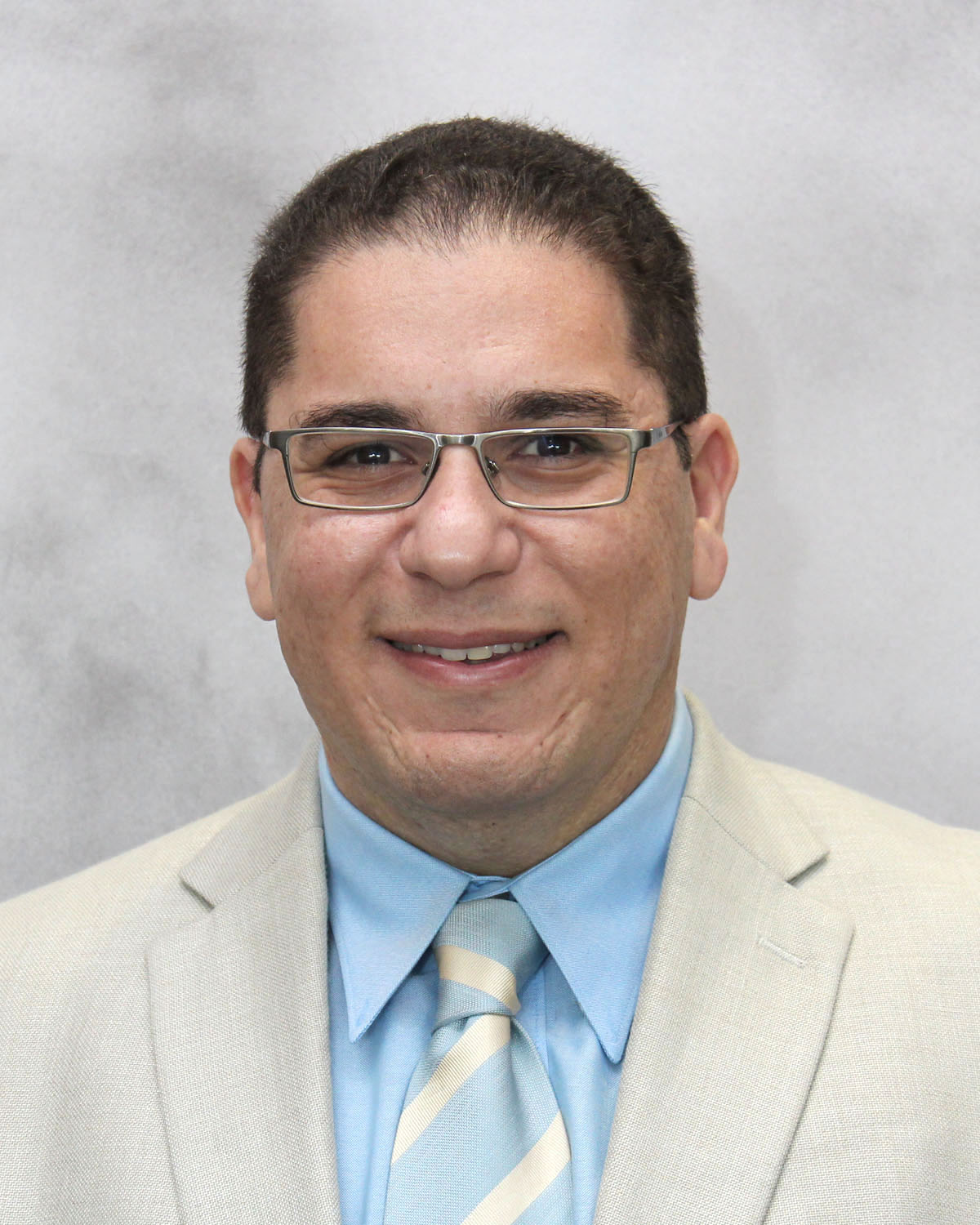 Educational Background
Ph.D., Industrial & Systems Engineering, Georgia Institute of Technology - 2009
M.Sc., Production Engineering, Alexandria University, Egypt - 2004
B.Sc., Production Engineering, Alexandria University, Egypt - 2002
Research Interests
Dr. Elwany's broad research interests are in the modeling, analysis, and control of advanced manufacturing processes and systems, with particular emphasis on metal additive manufacturing, uncertainty quantification (UQ), reliability engineering, and maintenance management and prognostics. His research has been supported by leading organizations including NASA, Airforce Office of Scientific Research (AFOSR), Lawrence Livermore National Laboratory, Netherlands Institute for Scientific Research (NWO), and the Natural Sciences and Engineering Research Council of Canada (NSERC). 

Experience

Research scientist at the Manufacturing Systems Research laboratory (General Motors R&D)
Faculty member in Eindhoven University of Technology, the Netherlands

Intellectual Property

US Patent 13/44000: Elwany, A., Arinez, J, Baird, R., Biller, S., and D'Arcy, J., "Method and Apparatus for Managing Heat Energy in a Metal Casting Plant" – March 20106.
Awards & Honors
Texas A&M Engineering Excellence in Teaching Award, Jan. 2017
Society of Manufacturing Engineers (SME), Outstanding Young Manufacturing Engineer, Oct. 2016
Finalist, QSR Best Paper Competition, INFORMS Annual Meeting, Nashville, TN, Nov. 2016
IIE Annual Conference Best Track Paper Award (Engineering Management), May 2015
Faculty Appreciation Award – Institute for Operations Research and the Management Sciences (INFORMS) – Texas A&M Student Chapter, Apr. 2015
Professor of the Year Award – Texas A&M IIE Student Chapter, May 2014
VENI Laureate – Dec. 2010, Individual Grant from the Netherlands Organization for Scientific Research – Corresponds to the USA NSF CAREER Award
General Motors (GM) Manufacturing Scholarship, Aug. 2008 – Aug. 2009
Finalist, QSR Best Student Paper Competition, INFORMS Annual Meeting, Seattle, WA, Nov. 2007
Selected Publications
J. Ma, B. Franco, G. Tapia, K. Karayagiz, L. Johnson, J. Liu, R. Arroyave, I. Karaman, and Alaa Elwany, "Spatial control of functional response in 4D-printed active metallic structures," Nature Scientific Reports, IN PRESS 2017.
Gustavo Tapia, Luke Johnson, Brian Franco, Kubra Karayagiz, Ji Ma, Raymundo Arroyave, Ibrahim Karaman, and Alaa Elwany, "Bayesian Calibration and Uncertainty Quantification for a Physics-based Precipitation Model of Nickel-Titanium Shape-Memory Alloys," ASME Journal of Manufacturing Science and Engineering, Vol. 139, No. 7, 2017.
Amir Aboutaleb, Linkan Bian, Alaa Elwany, Nima Shamsaei, Scott Thompson, and Gustavo Tapia, "Knowledge-Guided Process Optimization for Laser-Based Additive Manufacturing," IIE Transactions, Vol. 49, No. 1, 31-44, 2017.
Tapia, G. and Elwany, A., "A Review on Process Monitoring and Control in Metal-Based Additive Manufacturing," ASME Journal of Manufacturing Science and Engineering, Vol. 136, No. 6, 2014.
Elwany, A., Gebraeel, N.Z., and Maillart, L., "Structured Replacement Policies for Components with Complex Degradation Processes and Dedicated Sensors", Operations Research, Operations Research, Vol. 59, No. 3, pp. 684- 695, 2011.