Just as the success of our industrial and systems engineering graduates enhances the reputation of the department, the reputation of the department enhances the degrees of our graduates. The department has consistently ranked in the top 10 in the U.S. News & World Report rankings for industrial engineering, which greatly benefits our students and faculty. 
As part of a state-assisted university, we are very appreciative of the funding provided by the state of Texas. However, as time goes by, that funding becomes a smaller and smaller percentage of the overall budget required to maintain the university (currently about 32%). The university and its departments rely heavily on gifts and endowments to sustain and enhance their programs.
For the Wm Michael Barnes '64 Department of Industrial and Systems Engineering to sustain and enhance its programs, ranking and degrees, we must compete with other universities for the best faculty and students. That takes resources, and you can help. 
Contact our Development Team
Director of Corporate Relations, College of Engineering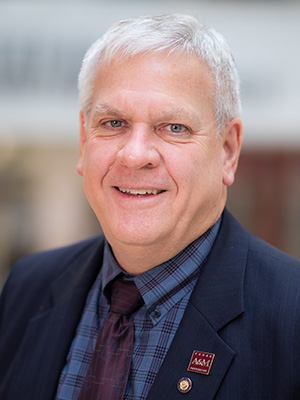 Assistant Director of Development, Industrial and Systems Engineering, and Biomedical Engineering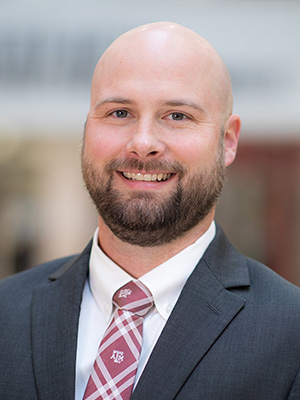 Senior Director of Planned Giving, College of Engineering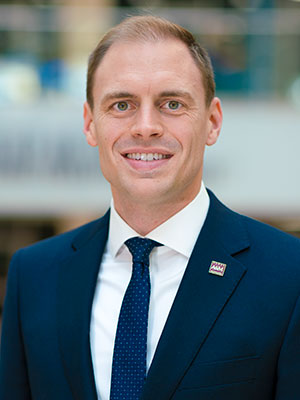 Here's how you can help
Make a contribution to ensure a strong future for industrial engineering at Texas A&M:
Scholarships to recruit the best undergraduates
Graduate fellowships to recruit the best graduate students
Professorships to attract and retain superior faculty
Quality Students + Quality Faculty = Quality Program
---
College Impact: ISEN Engineering Excellence Fund
These funds are available for the discretion of the department head to be used for things that enhance the mission of the department, including professional travel for faculty, staff and students; student organization support; and development activities.
---
Student Impact: Industrial Engineering Endowed Scholarship
The Industrial Engineering Endowed Scholars Program was established by the IE Advisory Council in 1994 to raise scholarship funding. Several scholarships are awarded by the department's scholarship committee from this fund each year.
Support the Endowed Scholarship
---
Capstone Design Sponsorship: Industry - Become a sponsor
The department is looking for small businesses and companies interested in providing valuable hands-on experience to our graduating seniors, while reaping the benefits of our faculty's experience and expertise. Learn more about the Capstone Program and how to become a sponsor.