Professor of Practice, Civil & Environmental Engineering
Academic Professional Track Faculty
Manager, Undergraduate Programs
Academic Advisor II
Undergraduate Student Services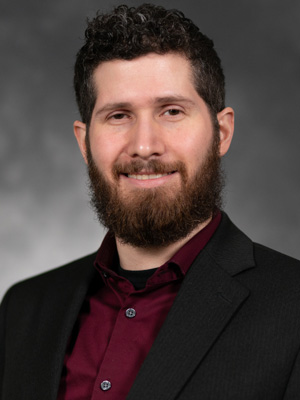 Undergraduate Advising Coordinator
Undergraduate Student Services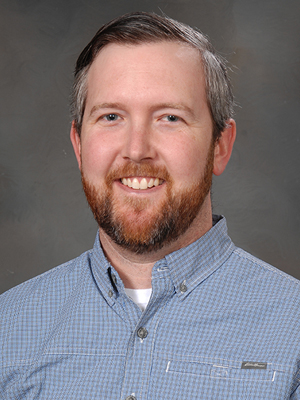 Robert (Bob) Appleton,  Kegan Clark and Greg Stadter assist with course registration, force requests for department courses, evaluating potential change of major and transfer students, student records information including Q-Drop and holds, evaluating student performance, monitoring student progress towards fulfilling degree requirements, and course substitution requests.
The department has separate support offices for undergraduate and graduate students. Undergraduate advising can be emailed here or reached by phone at 979-845-7436. Graduate advising services can be emailed here or reached by phone at 979-845-2498.
Department Scholarship Information for Current Students
The Zachry Department of Civil and Environmental Engineering offers hundreds of scholarships, ranging from $1,000 to $12,000 per academic year, to current civil and environmental engineering students in good academic standing. Most of these scholarships are graciously supported by our former students.
To apply for departmental scholarships, please complete the University Scholarship Application online.
Advising
Academic information and advisors can be found on e-campus. Appointments are strongly encouraged.
To make an appointment with one of the advisors, click the SSC Advising Appointments link in Howdy in your My Record Tab. For questions directed to our Undergraduate Student Services team, please email ugservices@civil.tamu.edu.
Online Force Request 
Force requests for other departments' courses are handled by those departments.
The department attempts to honor all requests in priority order based upon the information provided, actual need, and the order in which we receive the requests. The department is the sole judge of the validity and priority of your request. The department processes requests during open registration. The department will not consider requests submitted prior to a student's pre-registration period.
You are not guaranteed enrollment in any course. Create your own backup plan. Monitor the classes in Howdy for openings as other students change their schedules. You are responsible for checking your schedule to see if it changes and if the changes are according to your request.
Oftentimes the department will ask a student to leave a class if doing so will free up a spot for another student with much greater priority. These decisions are difficult for all. As you provide the reasons for your request, remember that you are an Aggie. Dishonest use of the force request may be considered a violation of the Aggie Code of Honor.