Academic Advisor III
Graduate Advisor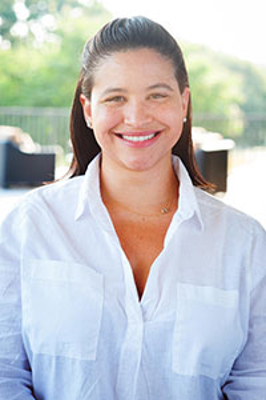 Current Student Open Advising
The current student contact for graduate advising questions is Maria Lyons (mlyons@tamu.edu).
All open advising will be handled by Maria at this time.
No Appointment Needed
*Schedule subject to change
Via Zoom - http://tamu.zoom.us/my/marialyons
Every Tuesday: 10:00 a.m.-12:00 p.m.
Every Wednesday: 1:30-3:00 p.m.
Prospective Student Info Sessions
Appointment Required
Email bmen@tamu.edu to schedule.
Appointments available Fridays: 11:00 a.m.-1:00 p.m.
Prospective Student Questions
Please email bmen@tamu.edu for all prospective, applicant or incoming student questions.