Overview
The Master of Engineering in engineering, focusing on subsea engineering, is designed to provide the scientific and technical skills necessary for designing, building, installing and operating subsea equipment. This specialized equipment must operate in an extreme underwater marine environment to safely produce oil and gas and is commonly installed using some of the largest offshore installation equipment in the world.
Because offshore oil and gas skillsets are complementary to many of the skillsets used in the offshore wind energy industry, the Subsea Engineering courses include instruction in offshore wind skillsets and foundation learnings for this emerging market.
All students in both degree programs are exposed to courses covering subsea engineering fundamentals. They may select from courses covering subsea hardware, subsea controls and umbilical systems, subsea riser systems, flowlines, pipelines and their installation. A flexible feature of these degree programs is that technical electives allow students to tailor the degree to their interests or needs. The program also offers courses that provide graduates with critical skills in understanding business from an engineer's perspective. The program similarly offers electives that develop essential project management skills.
This program is offered on campus and online.
---
Required Courses
Fundamentals of Subsea Engineering
Subsea Project Implementation
Professional Development (Seminar)
Sales, Operations and Manufacturing for Technology Companies
Subsea Courses (SURF) – Subsea Hardware, Umbilicals/control systems, Risers, Flowlines/pipelines – subsea engineering electives
Other courses
Industry Professional Internship or work experience project paper
Technical electives

Subsea Electives
Other engineering electives (OCEN, MEEN, CVEN, PETE)
Fundamental project management
View Current Program Requirements
---
Contact us 
Professor of Practice, Subsea Engineering
Director, Subsea Engineering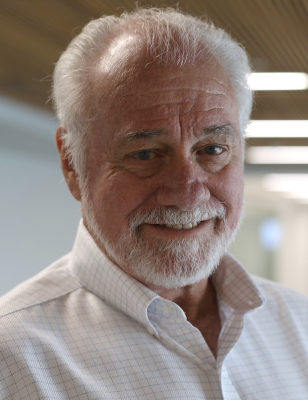 Program Specialist IV, Department of Multidisciplinary Engineering
Interim Graduate Advisor, Department of Multidisciplinary Engineering