Professor of Practice, Subsea Engineering
Director, Subsea Engineering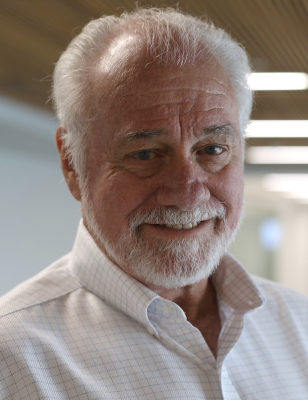 Educational Background
B.S., Engineering Technology, Texas A&M University
Industry Experience
Independent consultant providing consulting services to oil and gas clients
Vice President, Subsea and Marine Pipeline Systems
Senior Project Manager
Product Manager
Manufacturing Plant Manager
Electrical Engineering Manager
Engineering Supervisor
Senior Design Engineer
Design Engineer
Selected Publications
"Is This Just Another Cycle or an Opportunity to Change". World Oil, November 2018.
"Is Standardization the Key?", E&P Magazine and Subsea Engineering News, May 2017.
"Design, Fabrication and Integration Testing of the Garden Banks 388 Subsea Production Template", OTC paper, May 1995.
"Subsea completion technology needs advances", Oil & Gas Journal, September 1995.
"New Technology for Subsea Production Control Systems", Offshore, June 1989.