Professor of Practice, Computer Science & Engineering and Civil & Environmental Engineering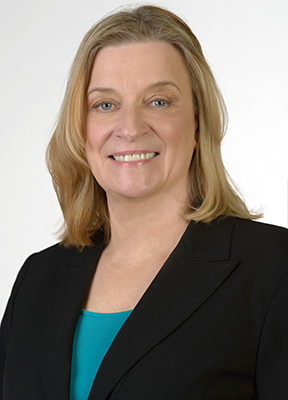 Educational Background
JD, 2008, St. Mary's University School of Law
Ph.D. in Computer Science, 1989, Texas A&M University
M.S. in Education, 1975, Purdue University
B.S. in Mathematics, 1974, Purdue University
Research Interests
Policy, Law, and Ethics in Cybersecurity 

 Incident Response in Cyber Attacks on Industrial Control Systems

Artificial Intelligence Applications in Legal and Compliance
Industry Experience
• Applied research and technology development throughout career in small businesses and university labs
• Project management throughout career
• Business/CEO/COO founder for several start-ups
• CEO of Austin technology company owned in Israel
Awards & Honors
Distinguished Alumna, Department of Mathematics, College of Science, Purdue University, 2015
Selected Publications
William Glenn and Paula deWitte, "Prepare to be Boarded: The New Practical Paradigm for Security Assets" Southeastern Admiralty Law Institute, Point Clear, AL, June 2015.
William Piatt and Paula deWitte, "Loose Lips Sink Attorney-Client Ships: Unintended Technological Disclosure of Confidential Communications," St. Mary's Law Journal, Vol. 39, No. 4, 781-818
Richard Mayer and Paula deWitte, "Delivering Results: Evolving BPR from Art to Engineering,"published in Business Process Engineering: Advancing the State of the Art, Kluwer Publishers, 1999.
"Developing an Operational Framework for Integrated System Security," Center for Education and Research in Information Assurance and Security (CERIAS) Seminar, Purdue University, November 1, 2006.
:There's a Stranger in the House: How to Protect Your Privacy in This Age of Cyberterrorism," Integrative Center for Homeland Security, Texas A&M University, April 4, 2006.