Associate Professor, Biomedical Engineering
Director, Undergraduate Programs, Biomedical Engineering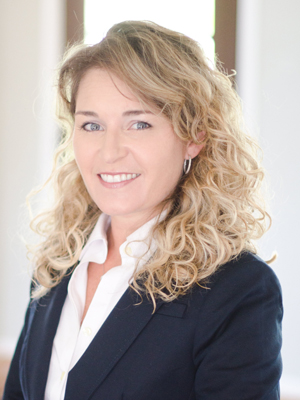 Educational Background
Ph.D., Electrical Engineering, Texas A&M University – 2004
Research Interests
Dr. Mary Preston McDougall is an associate professor and director of Undergraduate Programs in the Department of Biomedical Engineering at Texas A&M University. Her research is dedicated to creating hardware-based solutions to extend the capabilities of magnetic resonance imaging & spectroscopy (MRI/MRS), providing previously inaccessible approaches to understanding disease.

McDougall's group is working to develop hardware and techniques for imaging and spectroscopy of humans at high magnetic fields, where the increased signal offers access to previously unexplored aspects of disease, but where it becomes challenging to work with the associated higher frequencies in the human body. 

Her lab also applies parallel imaging technology to increase the sensitivity of imaging and spectroscopy experiments. This increase can be used to explore low-abundance chemicals in the body to characterize disease, or it can be used to speed the acquisition time of MR imaging in order to extend MRI into areas where it has previously been too slow to have an impact.