Professor of Practice, Biomedical Engineering
Director, Research - Translational
Principal Investigator and Co-Founder, FDA Southwest Pediatric Devices Innovation Consortium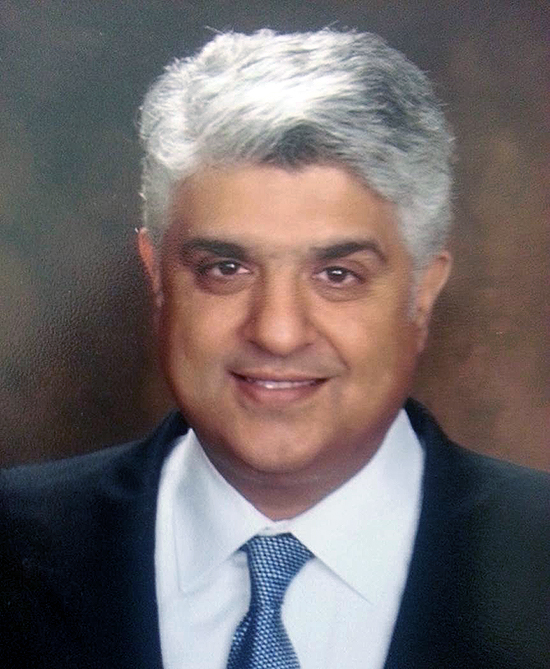 Educational Background
Ph.D., Biomedical Engineering, University of Cincinnati – 2001
Research Interests
Dr. Haridas is a medical device researcher and entrepreneur with ~28 years of industrial and academic experience in research, development, and commercialization of FDA Class II and III medical devices for minimally invasive surgical/endovascular interventions, soft tissue repair biomaterials and implants, drug delivery systems, and AI/ML platforms for medical devices. Led multiple med tech ventures and led/participated in driving >18 products through 510k/PMA FDA-CE regulatory clearances & approvals and subsequent licensing/manufacturing distribution deals. Significant experience in envisioning research strategies, creating, and raising industry and government funding and directing public-private translational research consortia.

His current research interests and projects are in the following areas:

Pediatric & Fetal Surgery

Growth accommodating tracheal graft development for congenital tracheal stenosis repair
Polymeric anchor development for prevention of premature detachment of chorio-amniotic membranes in fetal surgery
Implantable synthetic urinary valve and bladder actuation/control system development
AI/ML platforms for Type 1 diabetes management

Minimally invasive surgery technologies

Fetoscopic surgery devices & systems
Smart sensing/end effectors for laparoscopic tissue stapling and tissue transection devices
AI/ML platforms for tissue/organ sensing during surgery

Advanced Biomaterials/Implantable Devices

Biostable & resorbable/biodegradable polymeric devices for implantable applications

Prior to joining Texas A&M, Haridas was senior director of R&D/Innovation for Johnson & Johnson, director of the Medical Device Innovation & Entrepreneurship Program, the Master of Engineering program, and associate professor of biomedical engineering at the University of Cincinnati. Haridas' career prior to these appointments includes the following: president and founder of Device & Implant Innovations LLC; chief technology officer of Biomerix Corporation; founder and director of the NSF/IUCRC Minimally Invasive Medical Technologies Center (MIMTeC); and principal/partner and director at Stress Engineering Services Inc.

During his career, Haridas has raised and directed ~$100 million in funding for product R&D and commercialization from industry, government (NSF/NIH) and venture capital sources.
Awards & Honors
Fellow, American Institute of Medical & Biological Engineering Class of 2019
Senior Member, National Academy of Inventors (2019)
National Juror, Medical Design Excellence Awards (MDEA), 2009-2011, 2012-2014