Associate Professor, Electrical & Computer Engineering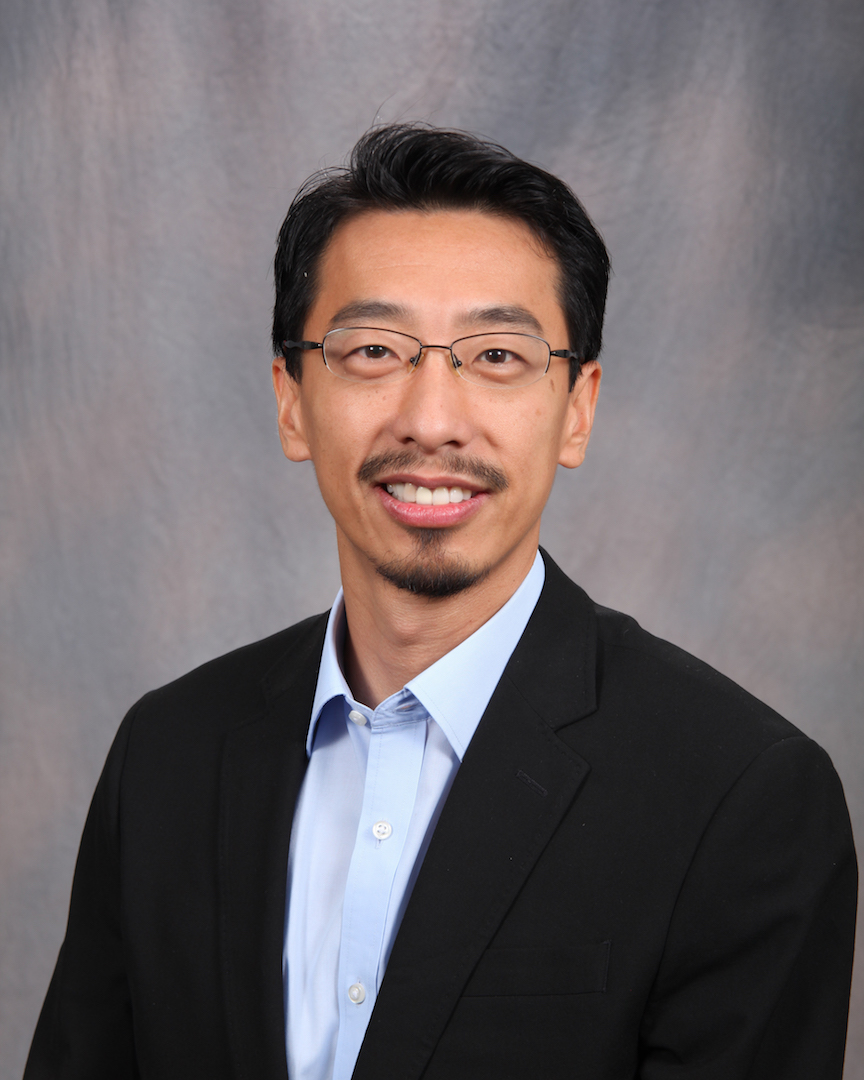 Educational Background
Ph.D., Electrical and Computer Engineering, Cornell University – 2005
B.E., Electronic Engineering, Tsingua University – 2000
Research Interests
A Computational Approach to Information Theoretic Converses
Coding for Distributed Data Storage
Joint Source-Channel Coding
An Approximate Approach to Network Information Theory
Lossy Multiuser Source Coding Problems
Awards & Honors
2017 IEEE Jack Wolf ISIT Best Student Paper Award (Jie Li): For the paper "A generic transformation for optimal repair bandwidth and rebuilding access in MDS codes" in ISIT 2017.
2014 IEEE ComSoc DSTC Best Paper Award: For the paper "Characterizing the rate-region of the (4,3,3) exact-repair regenerating codes" in JSAC May 2014.
AT&T Key Contributor Award: For technical contribution in AT&T / 2010, 2011, 2013.
Liu-Memorial Award, Cornell University: For excellence in graduate study and research / 2004.
Selected Publications
J. Li, X. Tang, and C. Tian, "A generic transformation for optimal repair bandwidth and rebuilding access in MDS codes", Proceedings of the 2017 IEEE International Symposium on Information Theory, Aachen, Germany, Jun. 2017.
C. Tian, B. Sasidharan, V. Aggarwal, V. Vaishampayan, and P. Vijay Kumar, "Layered exact-repair regenerating codes via embedded erasure correction and block designs," IEEE Trans. Inform. Theory, Vol. 61, No. 4, pp. 1933-1947, Apr. 2015.
C. Tian, "Characterizing the rate-region of the (4,3,3) exact-repair regenerating codes," IEEE Journal on Selected Areas in Communications, Vol. 32, No. 5, pp. 967-975, May 2014.
C. Tian, J. Chen, S. N. Diggavi, and S. Shamai, "Optimality and approximate optimality of source-channel separation in networks, " IEEE Trans. Inform. Theory, Vol. 60, No. 2, pp. 904-918, Feb. 2014.
C. Tian, S. N. Diggavi, and S. Shamai, "The achievable distortion region of sending a bivariate Gaussian source on the Gaussian broadcast channel, " IEEE Trans. Inform. Theory, Vol. 57, No. 10, pp. 6419-6427, Oct. 2011