Associate Professor, Electrical & Computer Engineering
Affiliated Faculty, Computer Science and Engineering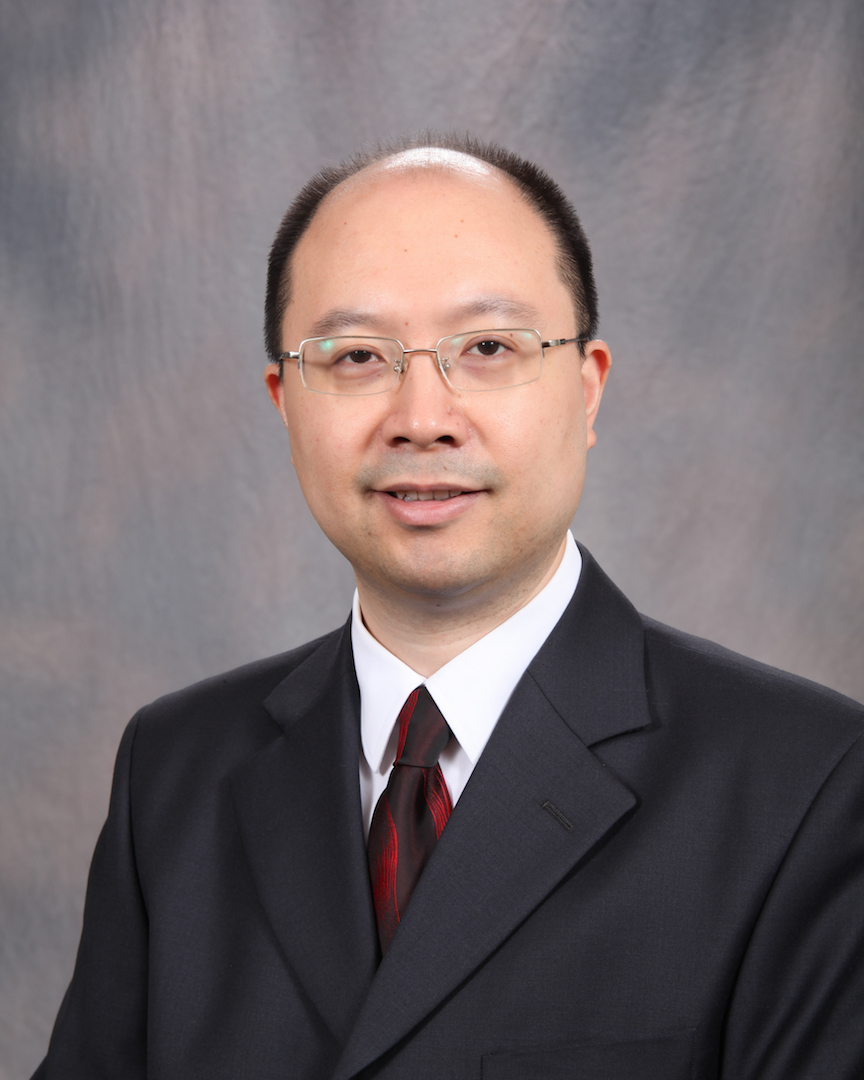 Educational Background
Ph.D., Systems Engineering, Boston University – 2008
B.E., Automation, University of Science and Technology of China – 2002
Research Interests
Algorithms for modeling biological molecules, systems, and data.

Algorithms:

Optimization and machine learning
Systems and control

Applications:

Protein docking and protein & drug design
Systems and synthetic biology
Omics
Awards & Honors
Maximizing Investigators' Research Award (MIRA) for Early Stage Investigators, National Institute of General Medical Sciences, National Institutes of Health, 2017
Faculty Early Career Development (CAREER) Award, National Science Foundation, 2020
Selected Publications
Y You and Y Shen (2022). "Cross-Modality and Self-Supervised Protein Embedding for Compound-Protein Affinity and Contact Prediction", Bioinformatics 38(Supplement_2): ii68-ii74.
M Karimi, S Zhu, Y Cao, and Y Shen (2020). "De Novo Protein Design for Novel Folds using Guided Conditional Wasserstein Generative Adversarial Networks", Journal of Chemical Information and Modeling 60(12): 5667-5681.
Y Cao and Y Shen (2020). "Bayesian Active Learning for Optimization and Uncertainty Quantification in Protein Docking", Journal of Chemical Theory and Computation 16(8): 5334-5347.
Y You, T Chen, Z Wang and Y Shen (2019). "When Does Self-Supervision Help Graph Convolutional Networks?." International Conference on Machine Learning (ICML), pp. 10871-10880.
Y Cao, T Chen, Z Wang and Y Shen (2019). "Learning to Optimize in Swarms", Advances in Neural Information Processing Systems (NeurIPS) 32: 15018-15028.
M Karimi, D Wu, Z Wang and Y Shen (2019). "DeepAffinity: Interpretable Deep Learning of Compound-Protein Affinity through Unified Recurrent and Convolutional Neural Networks", Bioinformatics 35(18): 3329-3338.
M Karimi and Y Shen (2018). "iCFN: An Efficient Exact Algorithm for Multistate Protein Design", Bioinformatics 34(18): i811-i820.