Principal Research Engineer III, Engineering Technology & Industrial Distribution,
Industrial Distribution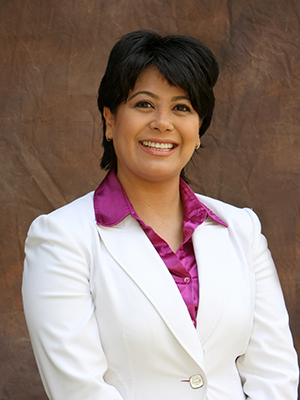 Educational Background
Ph.D., Maritime Sciences and Technology, Kobe University – 2005
M.S., Transportation and Information Systems Engineering, Kobe University – 2000
B.A., International Affairs, University of Las Americas – 1995
Research Interests
Distribution Best Practices
Distribution Profitability
Growth and Market Share
Sales and Marketing Optimization
Supply Chain Management
Global Distribution
Strategic Planning
Project Management

Recent Significant Research and Teaching Activities:

Talent Incubator Program: Educate and train students for industry project development and execution. Provide talent pipeline for companies' internships and full-time.
Global Study Abroad Program: Business Plan and Project Development for GSA. 2011-2014.
Teaching: Optimizing Distributor Profitability, Pricing, International Sales and Marketing, Global Engineering, Distributor Competitiveness, Distributor Processes, Customer Stratification.
Research: Optimizing Distributor Value Added Services, Optimizing Human Capital Consortia.