Degrees Offered
What is Nuclear Engineering?
Nuclear engineering applies nuclear processes, such as splitting the atom's nucleus (called fission), and nuclear radiation, such as alpha, beta, gamma, neutrons and positrons. These applications range from nuclear power, which provides 20 percent of the country's electricity, to nuclear reactors for process heat and other applications including space power and propulsion, to radiation detection and sensors to nuclear medicine, which provides diagnostic and therapeutic treatments to one out of every three hospital patients. Overall, nuclear engineering and radiological health engineering activities contribute more than $400 billion to the U.S. economy each year.
What do Nuclear Engineers do?
 Conduct the state-of-the art cutting edge research in one of the departmental five research directions

Computational methods and applications
Nuclear power
Nuclear security and nonproliferation
Material science and engineering
Health physics

Take graduate-level courses on a variety of nuclear engineering topics expanding their expertise with the state-of-the art nuclear engineering knowledge
Begin their professional careers while still working on their MS these and PhD dissertations through research-driven networking with experts in the field.
What Graduate Students do after graduating with ME, MS and PhD degrees in Nuclear Engineering?
Do research developing new solutions taking advantage of nuclear engineering technologies
Develop, design and deploy new technologies and processes ranging from novel detectors to nuclear reactors to medical treatments.
Develop new computational methods and tools
Analyze and optimize nuclear technologies such as nuclear reactors, nuclear fuel cycle facilities, and many other
Develop nuclear science and engineering technologies brining fusion systems closer to their commercial deployment
Provide leadership assuring long-term energy independence and nuclear security for the U.S. and the world
Develop, design, and deploy advanced nuclear systems for a broad range of applications including naval systems and space power and propulsion technologies
Where do Nuclear Engineers work?
Electrical power companies
Reactor manufacturers
Architect-engineering firms
Consulting firms
National laboratories
Federal government
Hospital and medical research centers
Space Industry
Government agencies
International organizations
Why join the Graduate School in Nuclear Engineering at Texas A&M?
Texas A&M University's graduate program in nuclear engineering enjoys a solid reputation as one of the oldest, largest, and best equipped in the United States. In the Department of Nuclear Engineering, graduate students have access and use the state-of-the art laboratories and facilities while working with internationally and nationally recognized faculty members in their research groups in partnerships with national laboratories, industry and federal agencies.
Our graduate program in nuclear engineering ranked 3d overall and 2nd among public universities by US World news report
Our graduate curriculum provides a large variety of graduate-level courses covering the full spectrum of nuclear engineering topics in support of departmental five research areas:
Computational methods and applications
Nuclear power
Nuclear security and nonproliferation
Material science and engineering
Health physics
Professor, Nuclear Engineering
Director, Graduate Program, Nuclear Engineering
Affiliated Faculty, Multidisciplinary Engineering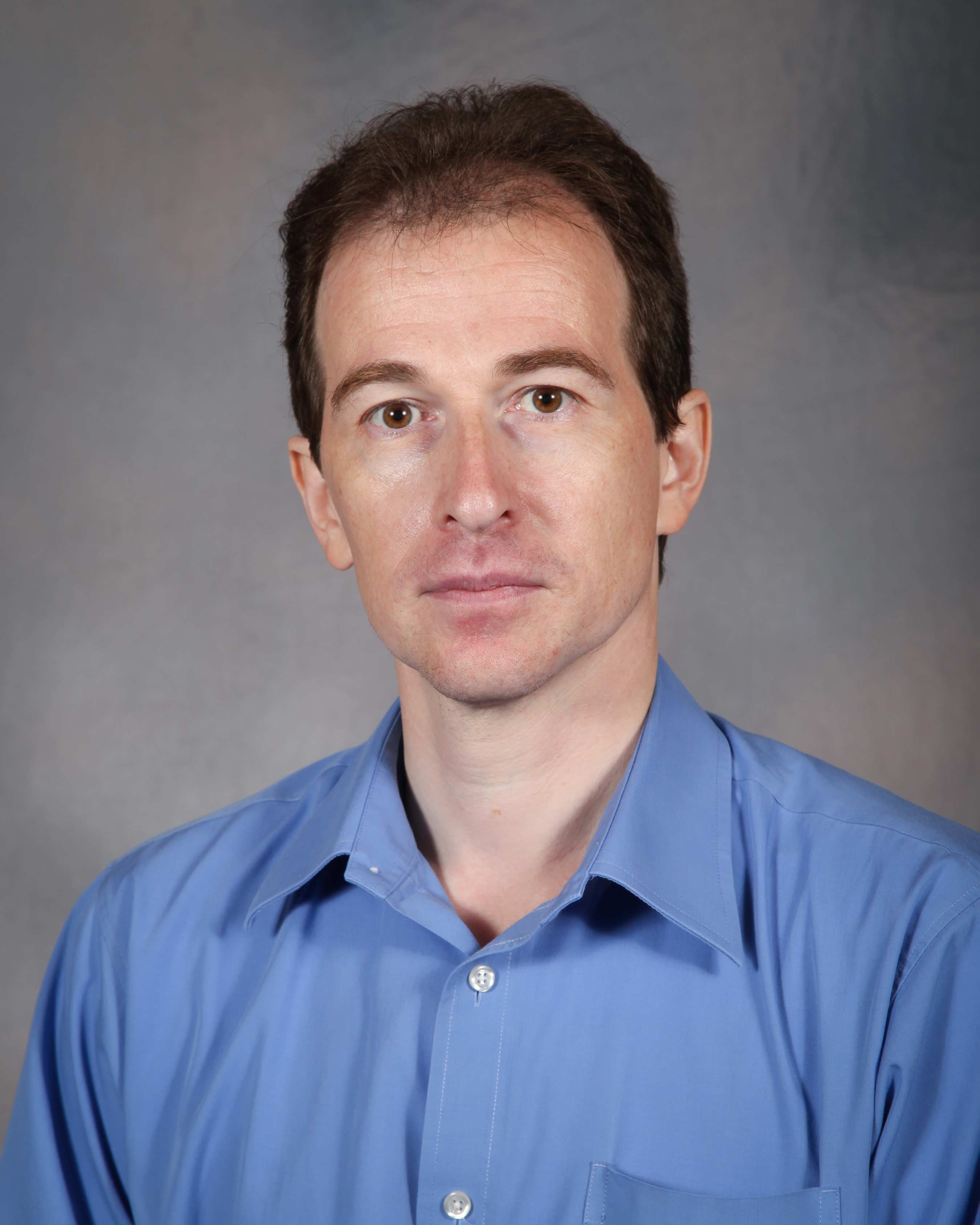 Graduate Academic Advisor
Office:

M202B AI Engineering Building

Phone:

979-458-2072

Email:

hjanke@tamu.edu