Education is a gift that keeps giving throughout one's life, far after college is over.
The Department of Nuclear Engineering at Texas A&M University has graduated more nuclear engineers since the early 1960s than has any other school in the country. More important than just the number of graduates is the quality of those graduates. We go above and beyond to recognize the potential in students, and provide them with an education to be proud of. We continuously inspire our students, faculty and staff to be the best that they can be.
Contact our Development Team
Director of Corporate Relations, College of Engineering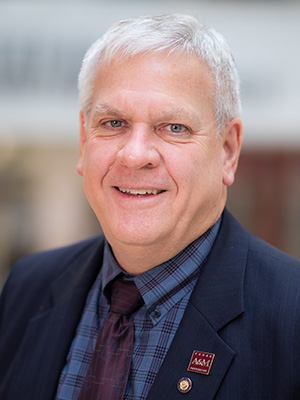 Director of Development, Civil and Environmental Engineering, and Nuclear Engineering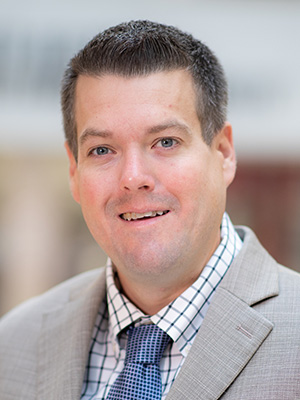 Senior Director of Planned Giving, College of Engineering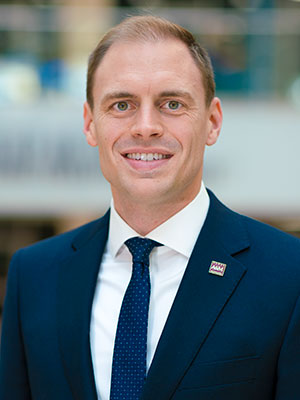 Some of the best and brightest high school students cannot afford today's tuition, and scholarships open up a world of possibilities to them. For others, a scholarship frees them from student jobs, giving them more time to follow their intellectual curiosity or to participate in Texas A&M's character-building student-led organizations. 
There are many opportunities available for empowering the students in the department. Scholarships drive the spirit and guide the minds of generations of Aggies, so they can affect the world in productive and inventive ways. When you fund a scholarship, you're making a profound difference for individual students and for the lives those students touch as graduates of Texas A&M.