Associate Professor, Nuclear Engineering
ABET Coordinator, Nuclear Engineering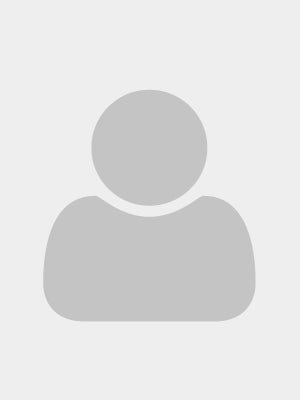 Educational Background
Postdoctoral, Carcinogenesis, Oak Ridge National Laboratory - 1992 - 1993
Ph.D., Biomedical Sciences, University of Tennesee - 1992
M.S., Nuclear Engineering, Mississippi State University - 1986
B.S., Nuclear Engineering, Mississippi State University - 1982
Research Interests
Dr. Ford's research interests include the radiobiology of tissues, radiation carcinogenesis and radiation applications in medicine.

Research Groups: 
Awards & Honors
BP Award for Teaching Excellence, 2007
Registered Student Organization Advisor of the Year, 2008
ARRO Educator of the Year Award, 2013-2014
Selected Publications
J. W. Poston and J. Ford. How do we combine science and regulations for decision making? Health Physics 107(1 Suppl): S63, 2014.
G. Nelson, T. Jones, L. Ortloff, J. Ford, D. Nunez, and L. Braby, Bystander signaling in C. elegans; proton microbeam studies. Journal of Radiation Research 55 (Suppl): i118-i119, 2014.
J. W. Poston, Sr. and J. R. Ford, How do we combine science and regulations for decision making following a terrorist incident involving radioactive materials. Health Physics, 97(5): 537-541, 2009.
J. K. Wagner, J. A. Dillon, E. K. Blythe and J. R. Ford, Dose characterization of the Rad Source? 2400 X-ray irradiator for oyster pasteurization. Applied Radiation and Isotopes 67: 334-339, 2009.
A. S. Pasciak and J. R. Ford, High-speed evaluation of track-structure Monte Carlo electron transport simulations Physics in Medicine and Biology 53: 333-341, 2008.
J. Vanamala, A. Glagolenko, P. Yang, R. J. Carroll, M. E. Murphy, R. A. Newman, J. R. Ford, L. A. Braby, R. S. Chapkin, N. D. Turner and J. R. Lupton, Dietary fish oil and pectin enhance colonocyte apoptosis in part through suppression of PPARd/PGE2 and elevation of PGE3. Carcinogenesis 29(4): 790-796, 2008.