Assistant Professor, Nuclear Engineering
Affiliated Faculty, Materials Science & Engineering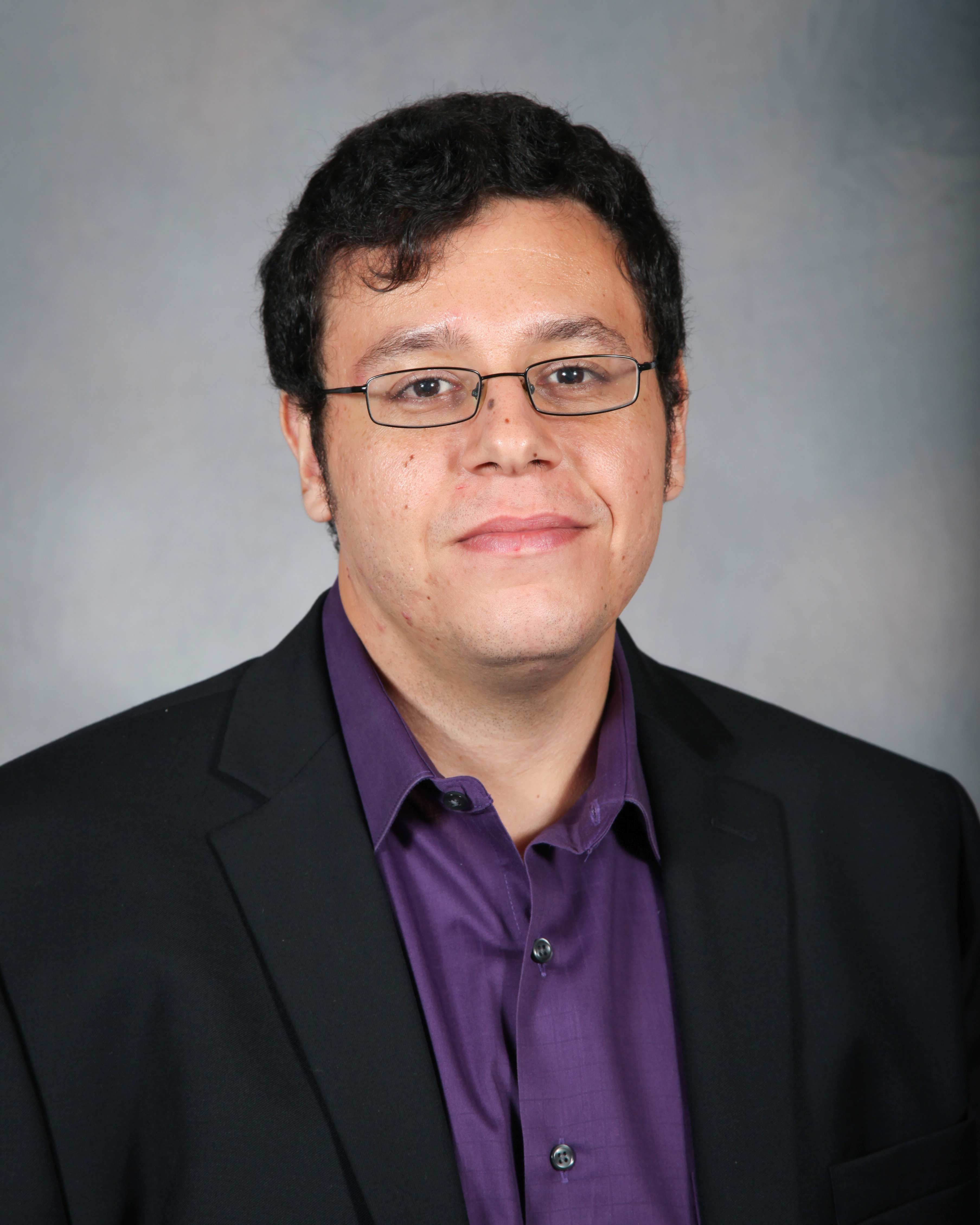 Educational Background
Ph.D., Nuclear Engineering, Purdue University - 2015
M.S., Materials Science, Florida State University - 2011
B.S., Nuclear Engineering, Alexandria University, Egypt - 2008
Research Interests
Modeling and simulations of irradiation effects in nuclear materials

Multi-scale modeling of materials

Co-evolution of microstructure

Physical properties of materials under extreme conditions.
Selected Publications
K. Ahmed, M. Tonks, Y. Zhang, B. Biner, and A. El-Azab, "Particle-grain boundary interactions: A phase field study" Computational Materials Science 134, 25, 2017.
K. Ahmed , T. Allen, and A. El-Azab, "phase field modeling for grain growth in porous solids" Journal of Materials Science 51, 1261, 2016.
A. El-Azab, K. Ahmed, S. Rokkam, and T. Hochrainer, "Diffuse interface modeling of void growth in irradiated materials. Mathematical, thermodynamic and atomistic perspectives", Current Opinion in Solid State and Materials Science 18, 90, 2014.
K. Ahmed, J. Pakarinen, T. Allen, and A. El-Azab, "Phase field simulation of grain growth in porous uranium dioxide", Journal of Nuclear Materials 446, 90, 2014.