Associate Professor, Chemical Engineering
Affiliated Faculty, Materials Science & Engineering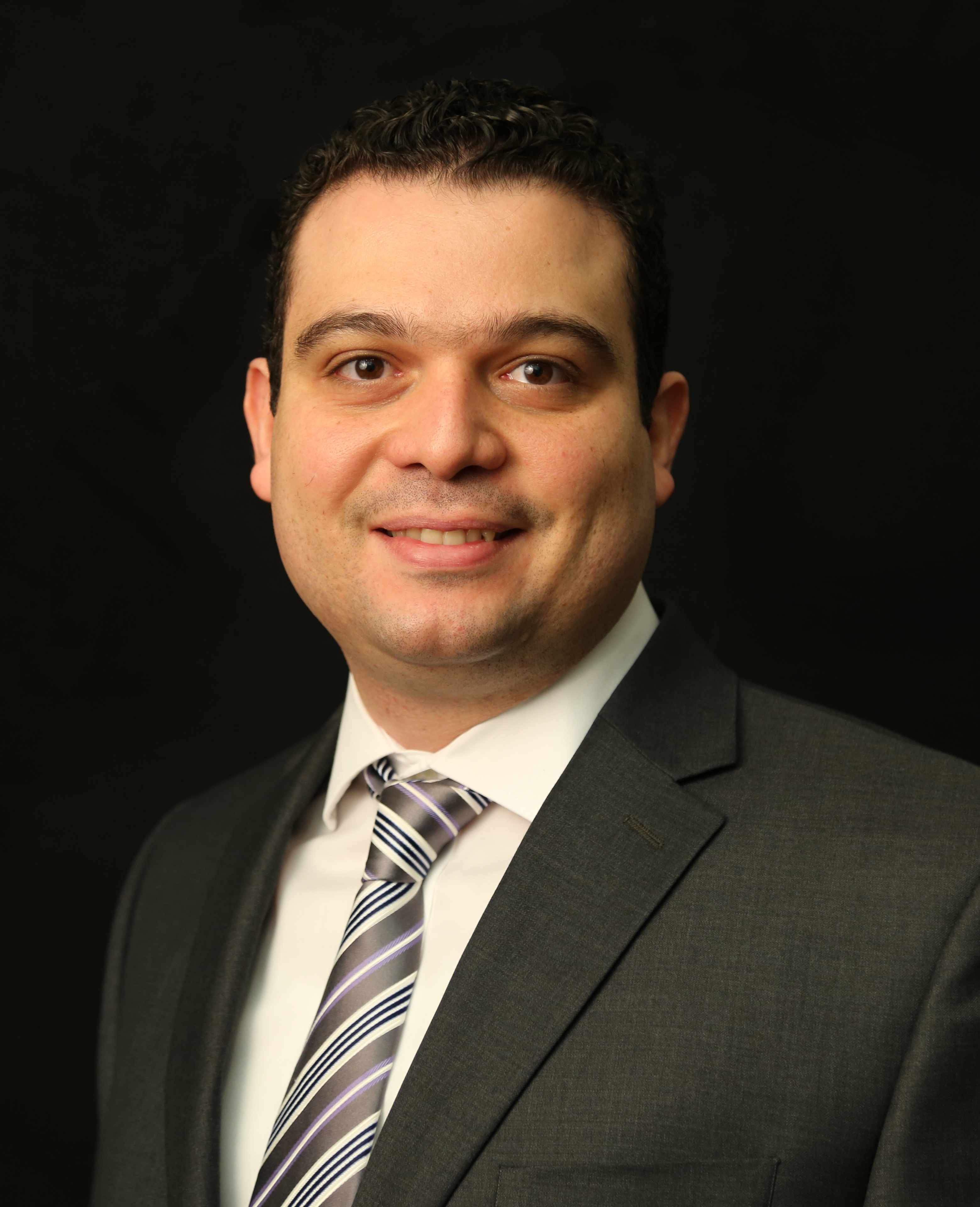 Educational Background
Postdoctoral Research, Princeton University – 2013-2014
Postdoctoral Research, University of Cyprus, and Fulbright Postdoctoral Research, University of California at Riverside and Princeton University – 2010-2012
Ph.D., University of Cyprus – 2010
B.S., University of Cyprus – 2006
Research Interests
Computational design of functional peptide- and protein-based materials with applications in biomedicine and the environment.
Computational engineering of sorbent materials for toxic compounds. 
Computational study of interactions between proteins and modified RNAs, DNAs or small compounds.
Computational study of amyloid inhibition as a potential therapeutic avenue for neurodegenerative diseases.
Awards & Honors
2019 Most Passionate Professor Award, Artie McFerrin Department of Chemical Engineering, Texas A&M University
2018 Outstanding Service Award, Artie McFerrin Department of Chemical Engineering
2018 Kaneka Junior Faculty Award, Texas A&M Engineering Experiment Station and Kaneka Foundation
2017 Rising Star, Artie McFerrin Department of Chemical Engineering
2012 Outstanding Young Researcher award, Computational Biophysics to Systems Biology 2012 Conference, Knoxville, Tennessee, U.S.A.
2011 Fulbright Grant to conduct research at the University of California at Riverside and Princeton University
2006 Top Cypriot undergraduate researcher award, Cyprus Research Promotion Foundation
2002-2006 President of the Cyprus House of Representatives, First Prize in Physics for the highest academic performance at the Department of Physics of the University of Cyprus
Selected Publications
Chen Y, Orr AA, Tao K, Wang Z, Ruggiero A, Shimon LJW, Schnaider L, Goodall A, Rencus-Lazar S, Gilead S, Slutsky I, Tamamis P, Tan Z, Gazit E. High-Efficiency Fluorescence through Bioinspired Supramolecular Self-Assembly. ACS Nano. 2020, 14: 2798-2807.
Orr AA, Wang M, Beykal B, Ganesh HS, Hearon SE, Pistikopoulos EN, Phillips TD, Tamamis P. Combining Experimental Isotherms, Minimalistic Simulations, and a Model to Understand and Predict Chemical Adsorption onto Montmorillonite Clays. ACS Omega. 2021;6(22):14090-14103.
Jonnalagadda SVR, Kokotidou C, Orr AA, Fotopoulou E, Henderson KJ, Choi CH, Lim WT, Choi SJ, Jeong HK, Mitraki A, Tamamis P. Computational Design of Functional Amyloid Materials with Cesium Binding, Deposition and Capture Properties. J Phys Chem B. 2018, 122: 7555-7568.
Orr AA, Yang J, Sule N, Chawla R, Hull KG, Zhu M, Romo D, Lele PP, Jayaraman A, Manson MD, Tamamis P. Molecular Mechanism for Attractant Signaling to DHMA by E. coli Tsr. Biophys J., 2020, 118: 492-504.
Orr AA, Gonzalez-Rivera JC, Wilson M, Bhikha PR, Wang D, Contreras LM, Tamamis P. A high-throughput and rapid computational method for screening of RNA post-transcriptional modifications that can be recognized by target proteins. Methods, 2018, 143: 34-47.