At the Artie McFerrin Department of Chemical Engineering, we recognize that our faculty and students have the talent to help make the world safer, cleaner, healthier and more efficient.
In the classroom we're consistently providing a world-class engineering education to our students that we believe will serve as a foundation for success throughout their lives. In the lab we're pioneering new advances in important areas such as energy, health and the environment.
But cultivating such an environment demands resources. Many of our research and educational endeavors would not be possible without help from our former students and friends of the department.
Contact our Development Team
Senior Director of Development, Aerospace Engineering and Chemical Engineering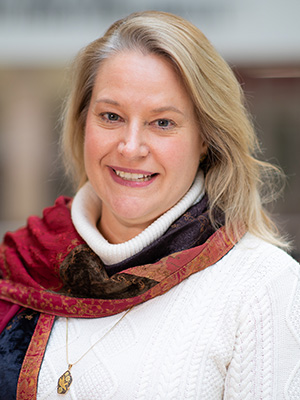 Director of Corporate Relations, College of Engineering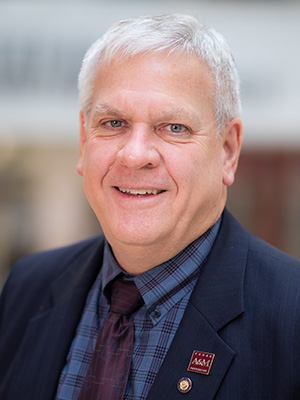 Senior Director of Planned Giving, College of Engineering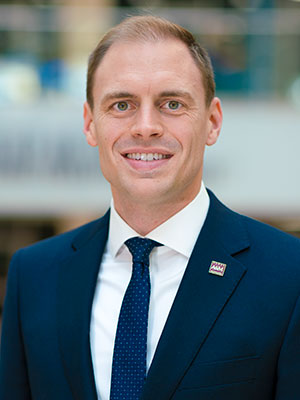 Your gift to the department:
Helps ensure others have the same opportunity to get a quality education
Helps maintain our nationally-recognized standards of educational excellence
Helps the department keep pace with the constantly changing advancements in technologies
Helps fund scholarships for deserving students in need
Helps play a vital role in the discoveries that revolutionize our lives and set in motion new ideas and new discoveries
Helps foster a scholarly and professional environment that enables faculty, students and staff to make lasting contributions to the advancement of knowledge, the creative and innovative practice of engineering, and improvement of the quality of life for society as a whole
Ways to give:
Gifts to the department may be in the form of cash, securities, real estate or personal property. Many of our supporters have contributed using planned gifts, including, but not limited to: charitable remainder trusts, lead trusts, and gift annuities; bequest provisions; and life insurance. These are all excellent ways to benefit Texas A&M and chemical engineering while fulfilling philanthropic goals and possibly achieving some financial planning or tax benefits.
---
Dr. Christodoulos A. Floudas Graduate Fellowship
This Graduate Fellowship is given in memory of Dr. Christodoulos A. Floudas by his friends and family. Dr. Floudas, the Erle Ney '59 Chair Professor for Engineering Excellence and Professor of Chemical Engineering, was the Director of the Texas A&M Energy Institute and a member of the National Academy of Engineering.
Give to the Dr. Christodoulos A. Floudas Graduate Fellowship