Assistant Professor, Ocean Engineering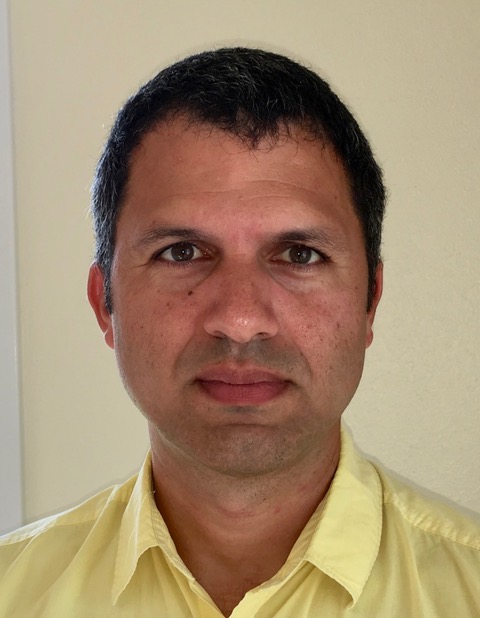 Educational Background
Ph.D., Applied Physics, University of Stuttgart, Institute for Computational Physics – 2007
M.S., Applied Physics, University of Havana – 2003
B.S., Physics, University of Havana – 2000
Research Interests
Eco-geomorphology

 

Morphodynamics
Coastal processes 
Ecological engineering
Sediment transport
Selected Publications
Duran Vinent O, Andreotti B, Claudin P & Winter C (2019) A unified model of ripples and dunes in water and planetary environments. Nature Geoscience, 1752-0908.
Pähtz T, Duran O, de Klerk DN, Govender I & Trulsson M (2019) Local Rheology Relation with Variable Yield Stress Ratio across Dry, Wet, Dense, and Dilute Granular Flows. Phys. Rev. Lett. 123, 048001
Pähtz T & Duran Vinent O (2018) The cessation threshold of nonsuspended sediment transport across aeolian and fluvial environments. JGR: Earth Surface, 123.
Claudin P, Duran O & Andreotti B (2017) Dissolution instability and roughening transition. Journal of Fluid Mechanics, 832, R2.
Goldstein EB, Moore LJ & Duran Vinent O (2017) Lateral vegetation growth rates exert control on coastal foredune "hummockiness" and coalescing time. Earth Surface Dynamics, 5 (3), 217.