Undergraduate Academic Advisor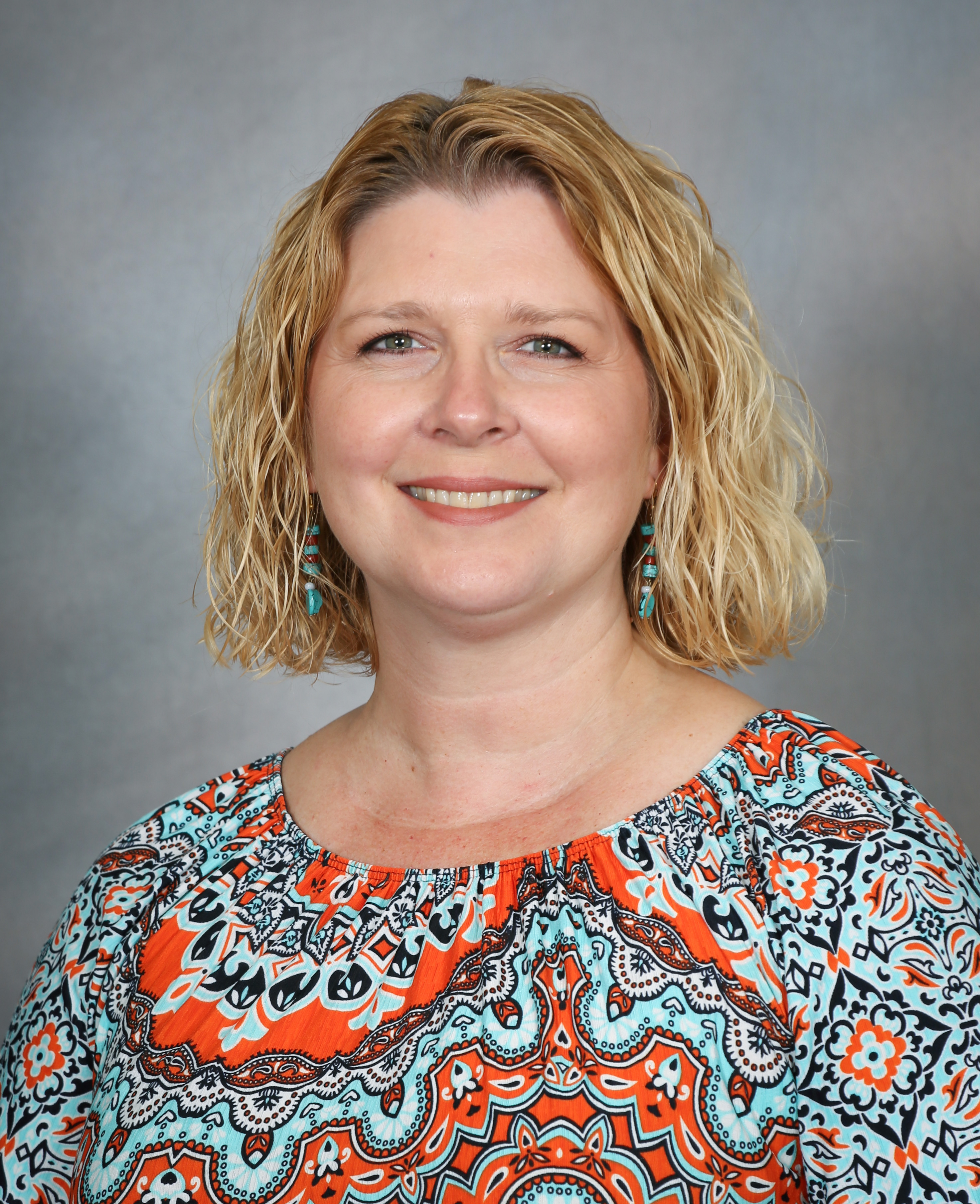 Job Duties
Advises students regarding the curriculum and refers students to faculty advisors as needed.
Assists students with registration issues and available resources on campus.
Maintains undergraduate files and processes required forms.
Acts a resource to students and support for faculty regarding the undergraduate program.
Assists the faculty advisor in recruiting potential students from the general engineering pool.
Meets with prospective students visiting Texas A&M.
Primary Authorizing Agent (PAA) for the department.