Endowments are Forever
An endowment is a gift that is placed in a permanent fund. After you make the gift, it is invested. Some of its income is disbursed for the purpose you designate. The remaining income goes back into the fund, helping its value stay ahead of inflation. This ensures that endowments will always provide the same benefits as they did when first created.
Endowment donors may name their endowments for themselves, their companies, family members or friends.
Choosing an Endowment Type
Endowments for Academics & Leadership:
The Texas A&M Foundation manages major gift endowments for educational (academic and leadership) programs. This type of endowment requires a gift of at least $25,000. You may fund your endowment over a period of one to five years or though an estate gift. Multiple donors may contribute to the same endowment. The foundation provides a gift agreement to document the purpose, form, schedule and administration of your gift.
Unrestricted Endowments:
You can specify your gift as "unrestricted" and allow the Department of Aerospace Engineering more flexibility in using your gift. This allows the department to respond quickly to new priorities.
Contact our Development Team
Senior Director of Development, Aerospace Engineering, Chemical Engineering, and Computer Science and Engineering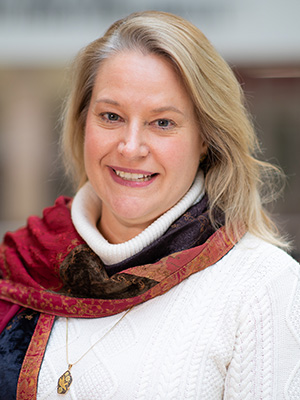 Director of Corporate Relations, College of Engineering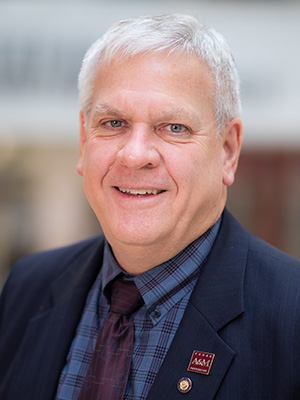 Senior Director of Planned Giving, College of Engineering