Women in Engineering's mission is to provide academic, professional and personal growth opportunities for female undergraduate and graduate students to succeed in the Texas A&M University College of Engineering course of study and beyond. Women in Engineering (WE) also works with faculty and various stakeholders to support women engineers.
Our vision for inclusion goes beyond an immediate increase in the number of students as the program incorporates inclusive practices throughout our college to elicit meaningful and lasting changes in the engineering culture and workplace as a whole.
WE brings together communities of women for the support and development of: 
Student organizations.
Faculty.
Former students.
Robotics.
Competitive project teams.
Non-traditional majors.
Email weoutreach@tamu.edu for more information.
---
Contact Us: 
Director, Women in Engineering
Program Specialist III, Women in Engineering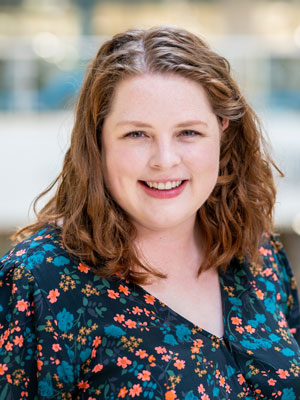 Location: 
The offices of Equity & Inclusion and Women in Engineering are located in the Zachry Engineering Education Complex, suite 300.