Texas A&M University has a world-renowned engineering program. Not only are we ranked the No. 1 graduate engineering program in Texas, but we're ranked 7th in the nation among public institutions.
The Department of Ocean Engineering is dedicated to upholding that standard of excellence in everything we do -  from research in the field to education in the classroom. Our graduate students receive an education that will serve as the foundation for success for the rest of their careers.
Funding:
A selected number of fellowships are available on a competitive basis. Applications must be received by February 15 to be eligible for full consideration.
Applications for research assistantship opportunities will continue to be considered until April 15.
Full Funding Deadlines
Fall Semester: January 1
Spring Semester: June 1 
---
For department-related admissions questions, please contact: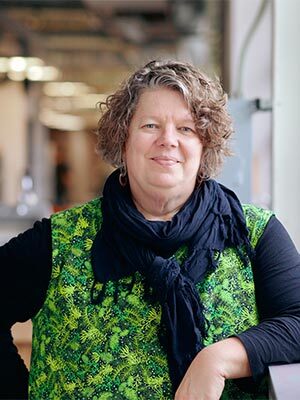 Assistant Director, Student Services
Undergraduate Student Services - College Station