Associate Professor, Texas A&M School of Public Health and Industrial & Systems Engineering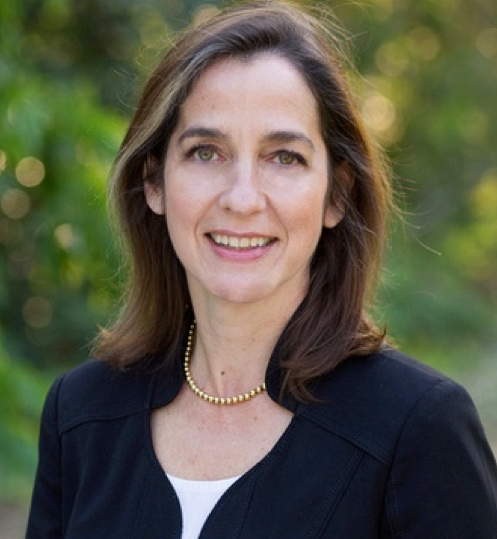 Educational Background
Ph.D. & M.A., Psychology, Rice University - 2005
Research Interests
Integrations of human factors in high-risk industries
Disaster ergonomics
Attributes of effective digital procedural systems
Selected Publications
Mehta, R. K., Nuamah, J., Peres, S. C., & Murphy, R. R. (2020). Field Methods to quantify emergency responder fatigue: Lessons learned from sUAS deployment at the 2018 Kilauea Volcano Eruption. IISE transactions on occupational ergonomics and human factors, 1-10.
Lintern, G., Motavalli, A., Chua, Z., Rantanen, E. M., Peres, S. C., & Boorman, D. (2020). Rapid Development of a Hospital Checklist in a Time of COVID-19. Ergonomics in Design, 1064804620963687.
Hendricks, J. W., & Peres, S.C. (2020) Beyond human error: An empirical study of the safety Model 1 and Model 2 approaches for predicting worker's behaviors and outcomes with procedures. Safety Science, 134, 105016.
McDonald, A. D., Ade, N., & Peres, S. C. (2020). Predicting Procedure Step Performance From Operator and Text Features: A Critical First Step Toward Machine Learning-Driven Procedure Design. Human Factors, 0018720820958588.
Peres, S. C., Smith, A., & Sasangohar, F. (2020). Worker-centered investigation of issues with procedural systems: Findings from interviews with a representative sample of workers in high-risk process industries. Journal of Loss Prevention in the Process Industries, 67, 104264.
Sasangohar, F., Moats, J., Mehta, R., & Peres, S. C. (2020). Disaster ergonomics: human factors in COVID-19 pandemic emergency management. Human factors, 62(7), 1061-1068.
Moon, J., Sasangohar, F., Son, C., & Peres, S. C. (2020). Cognition in Crisis Management Teams: An Integrative Analysis of Definitions. Ergonomics, (just-accepted), 1-23.
Son, C., Larsen, E., Sasangohar, F., & Peres, S.C. (2020). Opportunities and Challenges for Resilient Hospital Incident Management: Case Study of a Hospital's Response to Hurricane Harvey. Journal of Critical Infrastructure Policy• Volume, 1(1).
Son, C., Sasangohar, F., Peres, S. C., & Moon, J. (2020). Muddling through troubled water: resilient performance of incident management teams during Hurricane Harvey. Ergonomics, 63(6), 643-659.
Son, C.1, Sasangohar, F., Neville, T. 2, Peres, S. C., & Moon, J.1 (2020) Investigating Resilience in Emergency Management: A Systematic Literature Review. Applied Ergonomics, 87, 103114.
Ahmed, L., Quddus, N., Kannan, P., Peres, S. C., & Mannan, M. S. (2020). Development of a procedure writers' guide framework: Integrating the procedure life cycle and reflecting on current industry practices. International Journal of Industrial Ergonomics, 76, 102930.