Affiliate Faculty, Industrial & Systems Engineering and Electrical & Computer Engineering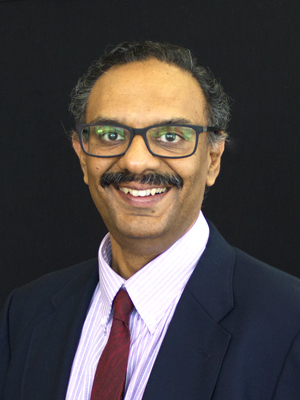 Educational Background
Ph.D., Operations Research, The University of North Carolina at Chapel Hill - 1997
Research Interests
Logistics: Real-time delivery and dispatch 
Energy conservation and efficiency
Computer, communication and information networks
Analytics: Predictions and decisions under uncertainty 
Awards & Honors
Fellow, IISE, May 2017
Texas A&M-IISE Most Influential Faculty Award, April 2017
William O. and Montine P. Head Fellow Award, January 2017
Jill and Charles F. Milstead '60 Faculty Fellow (endowed fellowship appointment), May 2013 – April 2015.
Texas A&M-IIE Professor of the Year Award (joint-winner), April 2013.
Texas A&M College of Engineering: Tenneco Meritorious Teaching Award, April 2012.
Texas A&M IIE Advisor Appreciation Award, April 2012.
Outstanding Young Industrial Engineer Award (education category), by IIE, May 2006
Selected Publications
Kwon, S. and Gautam, N. (2016) Guaranteeing Performance based on Time-stability for Energy-efficient Data Centers, IIE Transactions, Vol. 48, No. 9, 812-825.
Gautam, N. and Mohapatra, A. (2015) Efficiently Operating Wireless Nodes Powered by Renewable Energy Sources, IEEE Journal of Special Areas in Communications, Vol. 33, No. 8, 1706 – 1716.
Ko, Y.-M. and Gautam, N. (2013) Critically loaded multi-server queues with abandonments, retrials, and time-varying parameters, INFORMS Journal on Computing, Vol. 25, No. 2, 285-301.
Gautam, N. (2012) Analysis of Queues: Methods and Applications, 802 pages, CRC Press(Taylor and Francis), Boca Raton, FL.
Mahabhashyam, S.R., Gautam, N. and Kumara, S.R.T. (2008) Resource-Sharing Queueing Systems with Fluid-Flow Traffic, Operations Research, Vol. 56, No. 3, 728-744.