Executive Director, Engineering Communications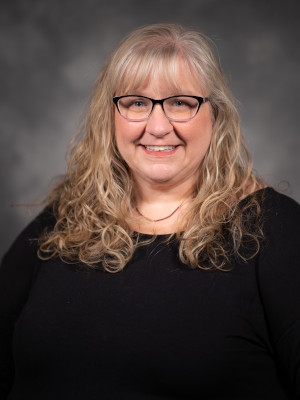 Web Services
Our Web Services team provides support that includes search engine optimization, ensuring web accessibility compliance, web design and development, web content strategy and creation, and training on our content management systems. The team builds and helps maintain the College of Engineering and TEES websites, as well as websites for several Engineering Program initiatives and TEES centers. It provides web services support for staff and faculty across TEES, the college and its departments.
Contact Web Services Team
For web services assistance, please email engcomm-web@tamu.edu.
Assistant Director for Web Services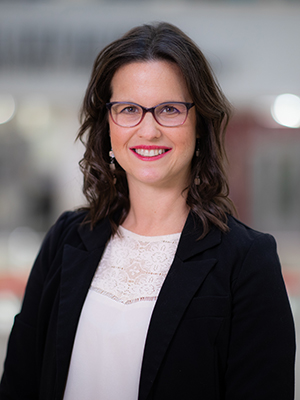 Web and Information Designer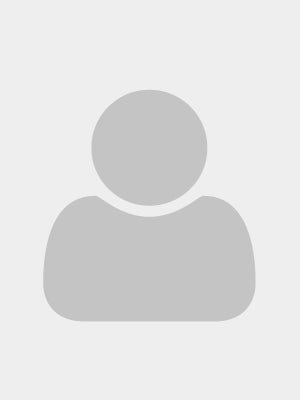 Web Applications Developer III