Professor, EnMed
Tim and Amy Leach Professor, Electrical and Computer Engineering
Presidential Impact Fellow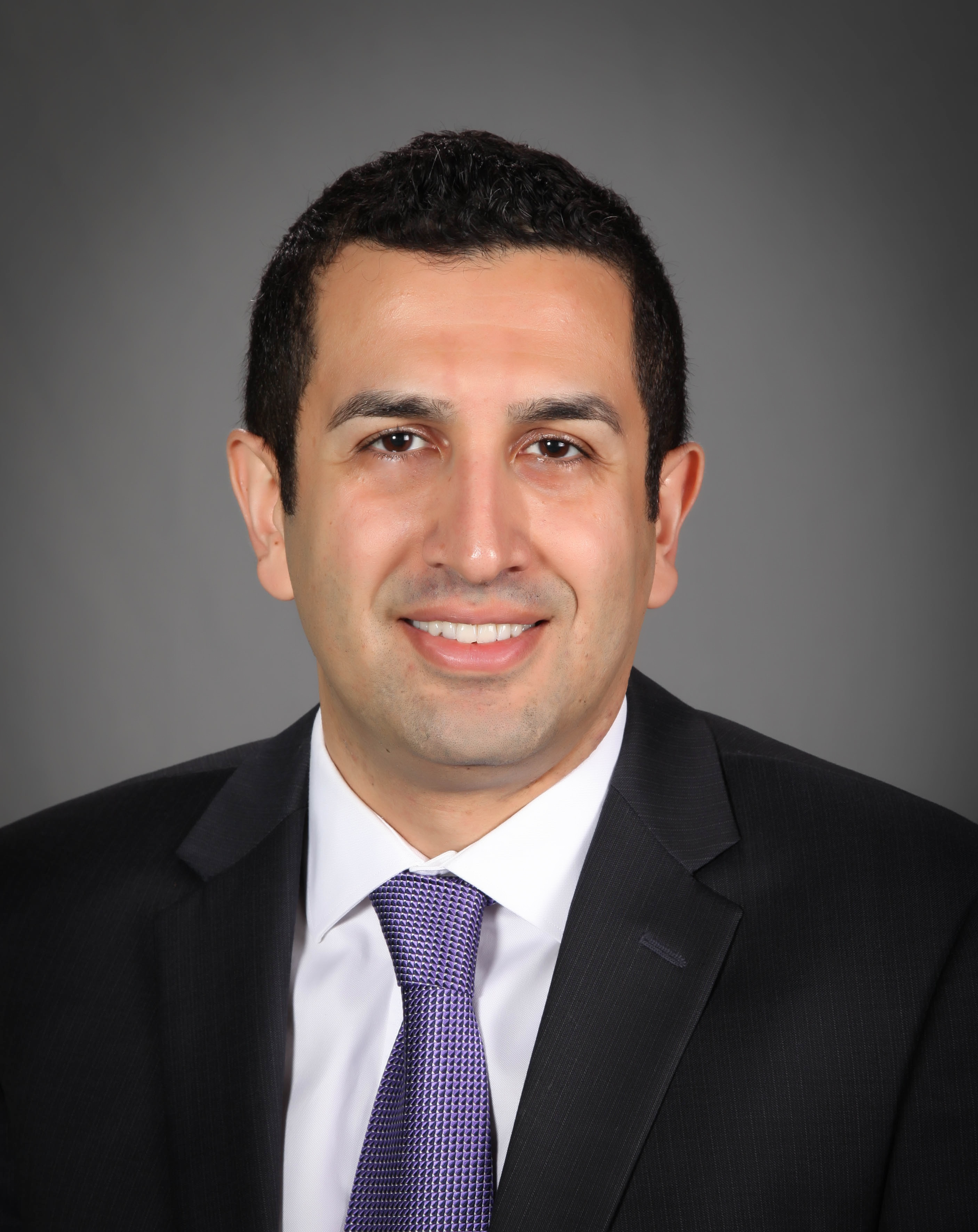 Educational Background
Ph.D., Computer Science, University of California, Los Angeles – 2006
Research Interests
Research areas: Biomedical optics, biosensors, medical devices, digital health, clinical informatics

Dr. Roozbeh Jafari's research interest lies in the area of wearable computer design and signal processing. He has raised more than $86 million for research, with $23 million directed toward his lab. His research has been funded by the National Science Foundation, National Institutes of Health, the U.S. Army's Telemedicine & Advanced Technology Research Center, DTRA, DIU, the U.S. Air Force Research Laboratory, the Air Force Office of Scientific Research, the Defense Advanced Research Projects Agency, SRC and industry (Texas Instruments, Tektronix, Samsung and Telecom Italia).

He has published over 200 papers in refereed journals and conferences. He has served as the general chair and technical program committee chair for several flagship conferences in the areas of wearable computers. He serves on the editorial board for the IEEE Transactions on Biomedical Circuits and Systems, IEEE Sensors Journal, IEEE Internet of Things Journal, IEEE Journal of Biomedical and Health Informatics, IEEE Open Journal of Engineering in Medicine and Biology and ACM Transactions on Computing for Healthcare. He is currently the chair of the IEEE Wearable Biomedical Sensors and Systems Technical Committee (elected) as well the IEEE Applied Signal Processing Technical Committee (elected). He serves on scientific panels for funding agencies frequently, served as a standing member of the NIH Biomedical Computing and Health Informatics (BCHI) study section (2017-21), and currently is the chair of the NIH Clinical Informatics and Digital Health (CIDH) study section (2020-22).
Certifications & Memberships
Fellow, American Institute for Medical and Biological Engineering
Awards & Honors
Presidential Fellow, Texas A&M University, 2019
Outstanding Engineering Contribution Award, College of Engineering, Texas A&M University, 2019
Best paper award, ACM Transactions on Embedded Computing Systems, 2019
Andrew P. Sage Best Transactions Paper Award from IEEE Systems, Man and Cybernetics Society 2014
CAREER Award, National Science Foundation, 2012
Best Paper Award, IEEE Real-Time & Embedded Technology & Applications Symp. (RTAS-CPS Week 2011)