Learn about Texas A&M University's Engineering Honors (EH) Program in the Multidisciplinary Engineering (MTDE) department.
Department Coordinator
Associate Professor and Associate Department Head, Department of Multidisciplinary Engineering
Associate Professor, Civil and Environmental Engineering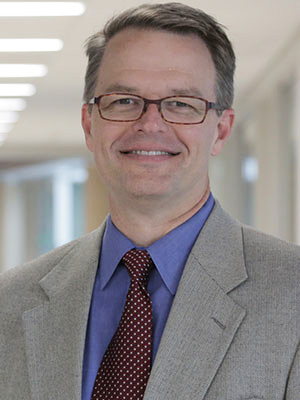 The basic requirements for EH students in MTDE are below. View your progress in the EH status portal. For a more detailed list of requirements, see the information section below. 
Each Semester:
Maintain a 3.5 GPA
Attend at least 1 EH activity
Each Academic Year (Fall & Spring semester):
Schedule and attend your honors meeting with the MTDE Department Coordinator
Complete the EH survey in May
Before Graduating:
Earn 18 honors credit hours


Must be engineering, math or science courses
4-6 credit hours must come from 491 honors research